Control standard №18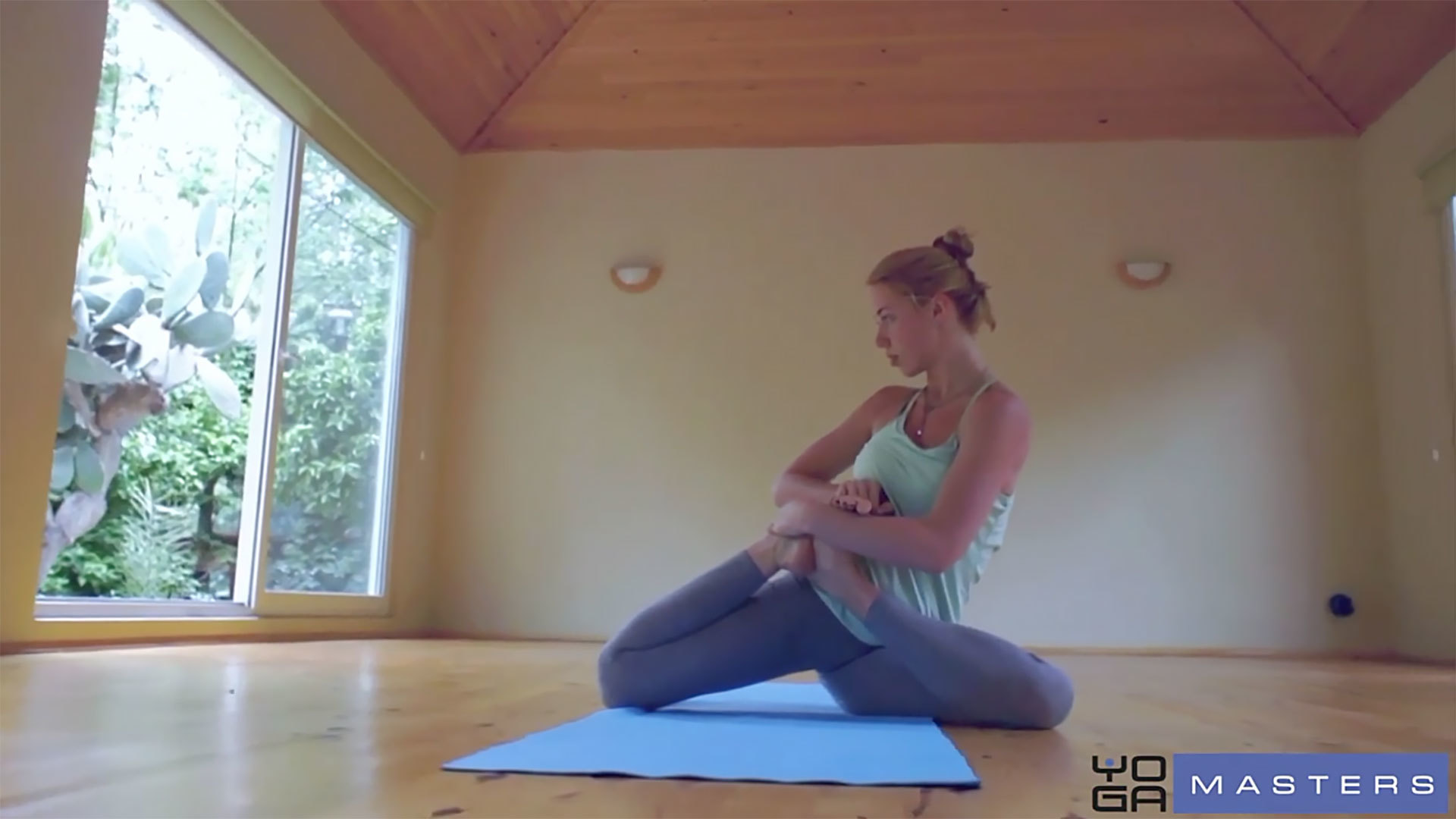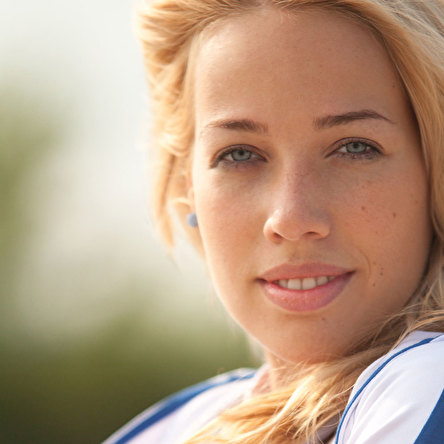 The standards are training sequences of Yoga23 gymnastic exercises in the form of control mini-series. Difficulty level is high.
These series can be used in their personal coaching practice by professional yoga teachers and persons working in areas of activity that require a high level of psychophysical training and the ability to master energy-information situational control, as well as experienced practitioners of yoga gymnastics who intend to become yoga teachers.
The mini-series are intended for yoga teachers to control their own level of professional physical fitness, as well as a psycho-physical training for professional adjustment and special training preparation for working with groups. But even experienced practitioners require special care, accuracy and correctness in the use of control mini-series in training practice. For people who are not yoga teachers and do not conduct yoga classes, working with such material is dangerous, since for them it can be destructive on a psychophysical level.
The benchmarks were used at Yoga23 some time ago as an entrance exam.
There are no reviews yet.