Samoilova Daria | Yoga class №3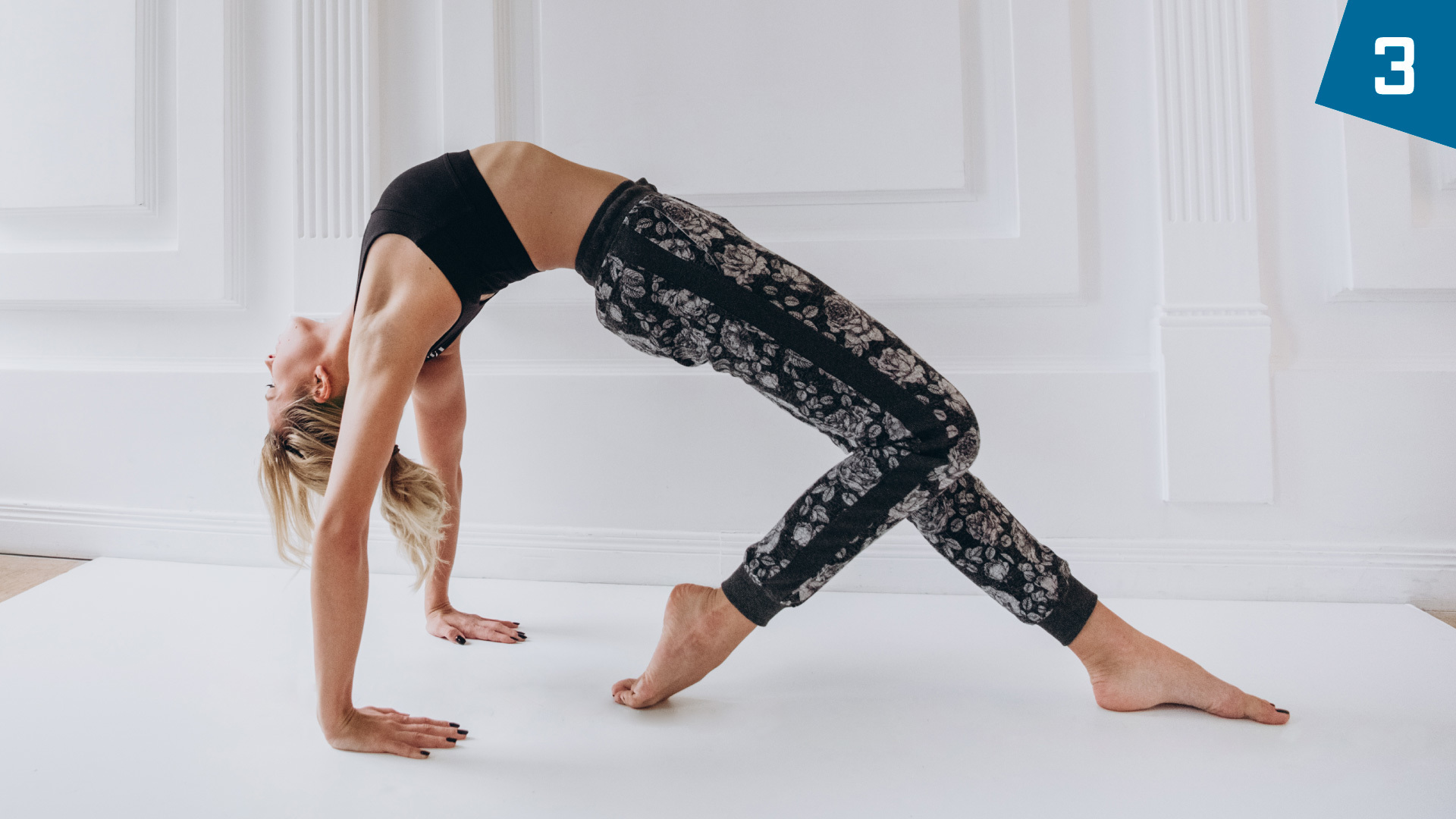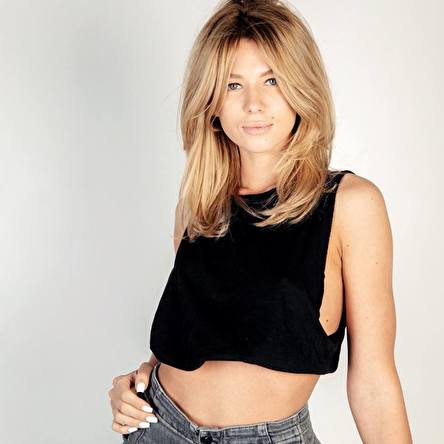 Complete training with Dasha Samoilova is built according to the Yoga23 methodology, using Yoga23Fit breathing modes and sequences. Dynamic and static modes, combined with powerful breathing exercises, not only work out the body, but also affect the work of the mind. In addition, training increases strength, endurance and flexibility, which in turn helps keep the body in top shape. As a result of training, posture and the condition of the musculoskeletal system improve, all muscle groups are worked out and strengthened. The lymph flow and blood flow, metabolic processes improve, due to this, the body tone and the amount of vital energy increase, the nutrition of tissues and the condition of all internal organs improve. Due to work with breathing, the respiratory system is trained, ventilation of the lungs and alveolar breathing are improved, and the walls of blood vessels are strengthened.
Due to the intensive, but harmonious study of the muscles, chronic spasms and tension go away. Sleep is normalized, the quality of rest and recovery processes in the body are improved. Training has a beneficial effect on the psycho-emotional state, teaches the body and head to rest.
A very important aspect of the impact of Yoga23Fit training is its beneficial effect on hormonal levels. Violation of hormonal processes is very dangerous for the body and can cause a variety of problems - from irritability and loss of strength to serious systemic disorders in the functioning of internal organs and metabolic processes.
Спасибо большое Дарья и вся команда за неограниченную возможность заниматься йогой у профиссеоналов не выходя из дома!