Complex training with metronome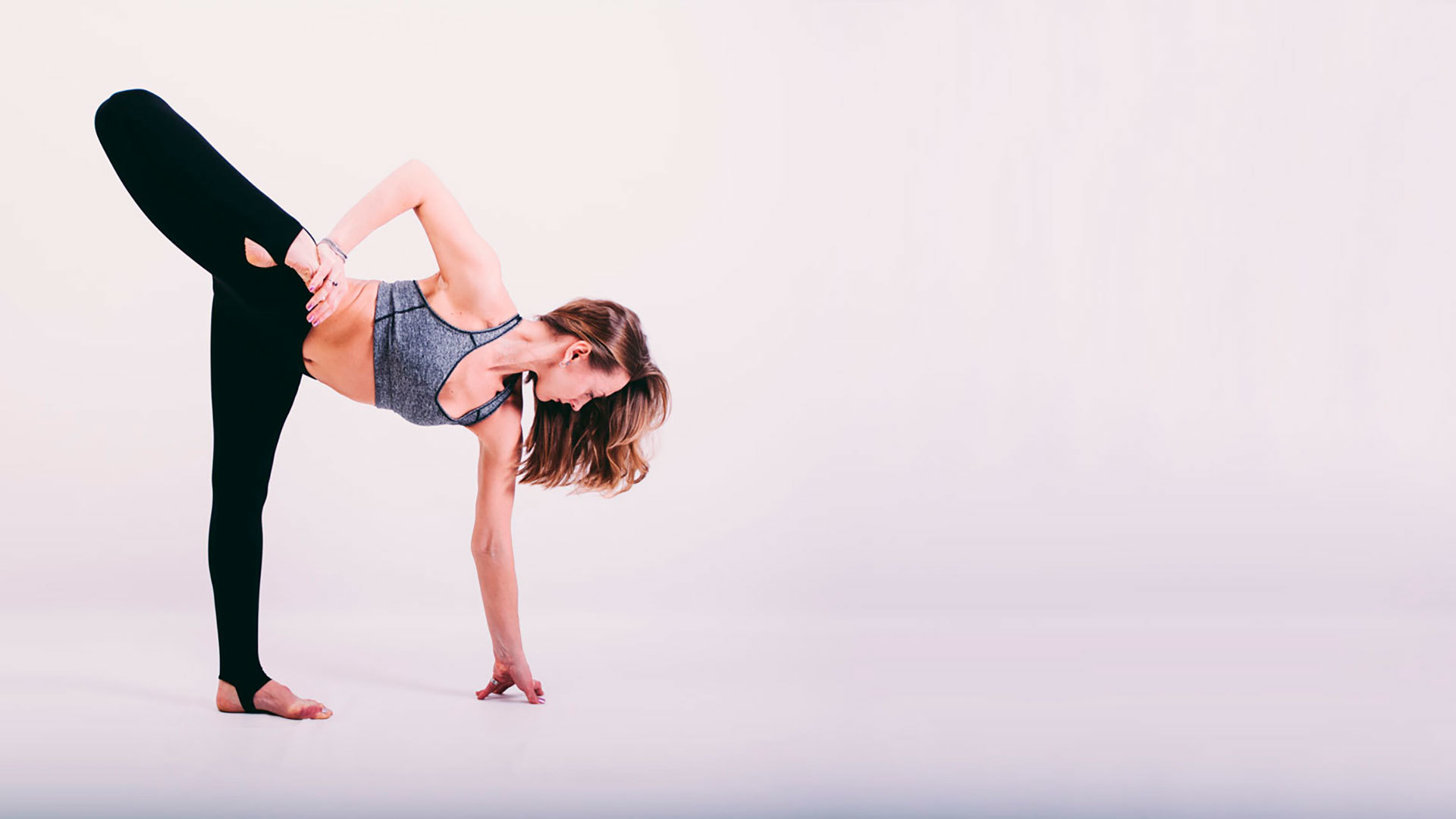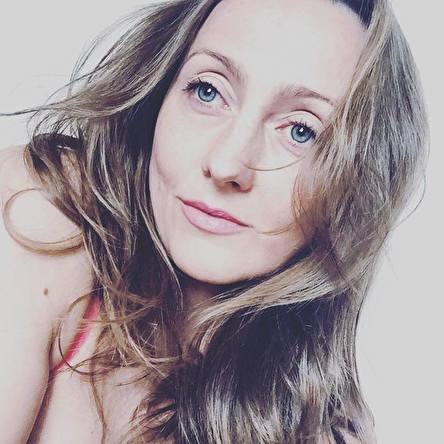 Complex training of an easy level of complexity for the "working out" of the whole body. It can also be used as compensation after a previous physical activity.
Teacher: Oksana Sannikova. Yoga23 senior trainer from Kherson.
Beginners should pay attention to the position of the axis of the spine. In turns, stretch upwards as much as possible, while maintaining a uniform load on the seat protrusions. Keep the lines of the pelvis and shoulder girdle parallel, stretch the muscles of the back of the neck and turn the chin to the side without overstrain.
For those who are already familiar with the exercises, pay attention to breathing, observe the transitions between inhalation and exhalation, apply introfigure manipulations (locks, movements of the tongue, eyes)
The complex consists of two parts. The first part is a warm-up before more difficult positions.
It can also be performed as an independent short set after any type of physical activity of various levels of complexity. Since the movements are performed most of the time while sitting on the floor, the load on the blood vessels occurs only due to rhythmic breathing, so the practice is safe and comfortable at any age. The first part of the workout prepares you for deeper crunches while standing.
The second part can also be used independently. This practice strengthens the muscles of the legs and back. During twisting and backbends, internal organs are massaged, which has a beneficial effect on their general condition.
The full version of the lesson can be used as an independent morning practice, or as an evening practice after a working day.
There are no reviews yet.