Kasikova Olena | Yoga class №1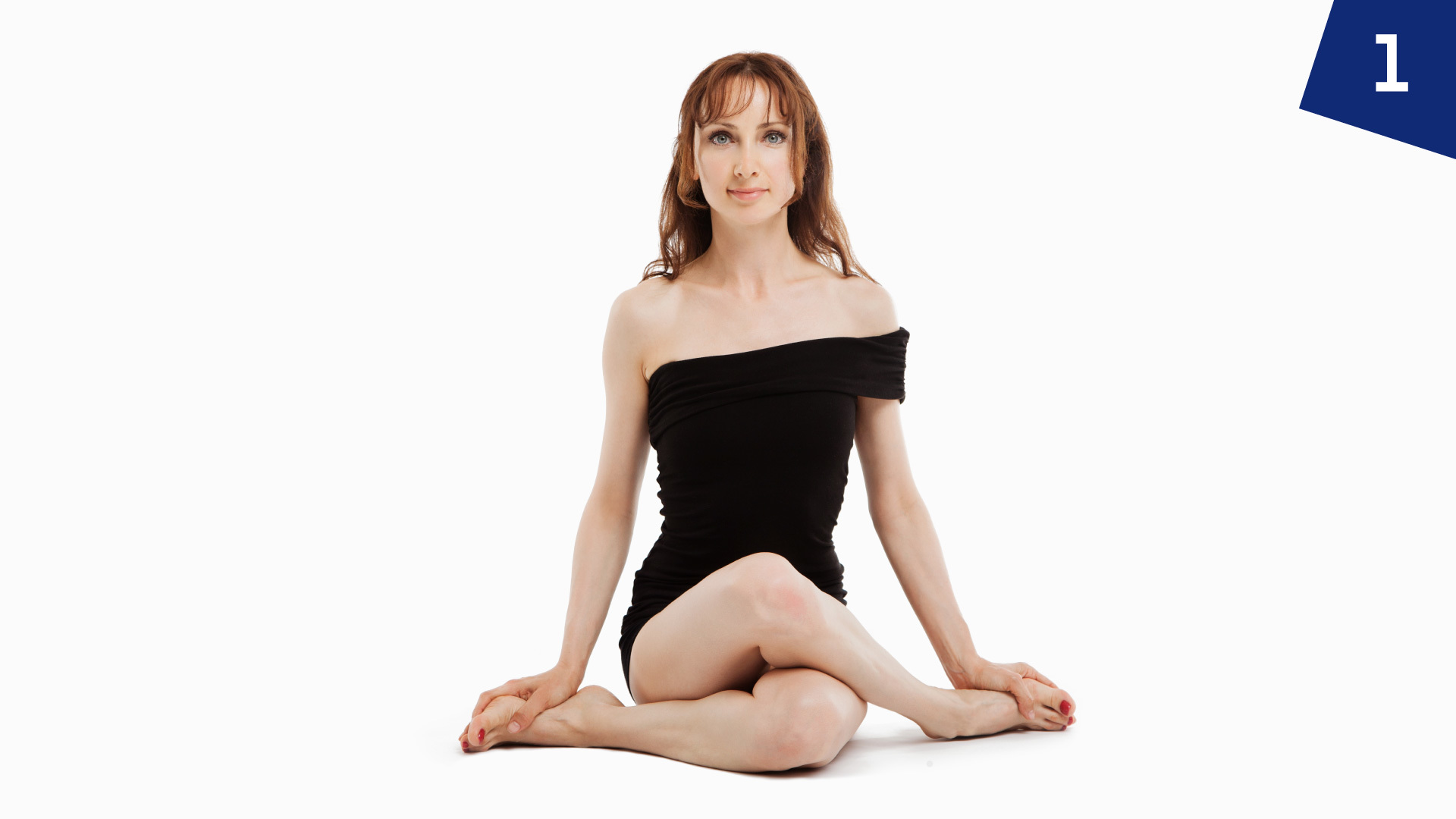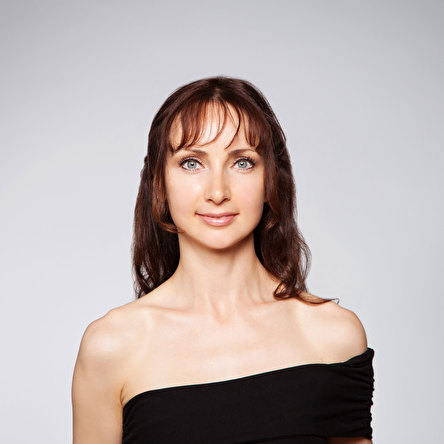 Elena's workouts are distinguished by a harmonious combination of dynamic and static loads, working out both functional and stabilizing muscles, deeply working out the body, even forty-minute workouts give a tangible and visible result. Training has a pronounced athletic, physio-regulatory and psycho-regulatory effect.
There are no reviews yet.