Makarin Pavlo | Yoga class №22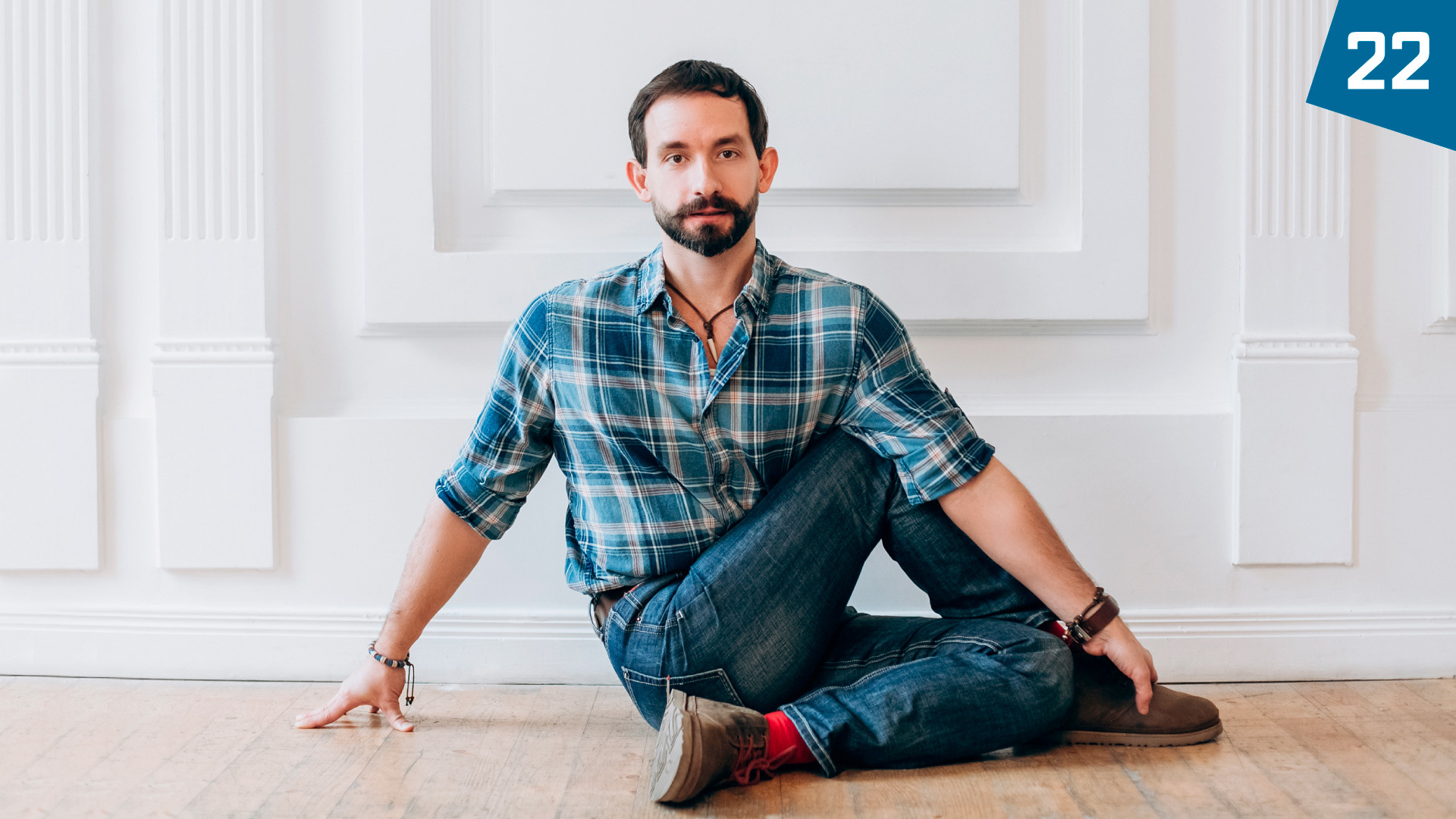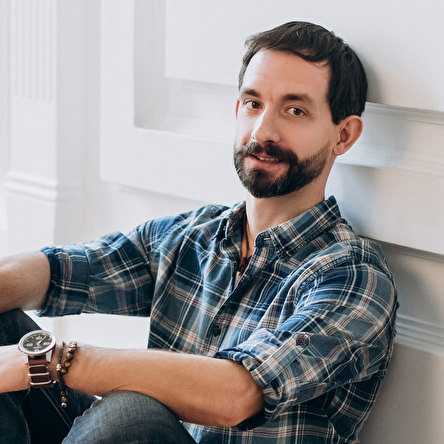 In his training, Pavel puts emphasis on leveling the psycho-emotional background and even distribution of attention density in the body, thereby expanding his perception and increasing his life efficiency. Very balanced, high-quality workouts in which the whole body is worked out.
There are no reviews yet.