Pavlyukova Taisiya | Yoga class №77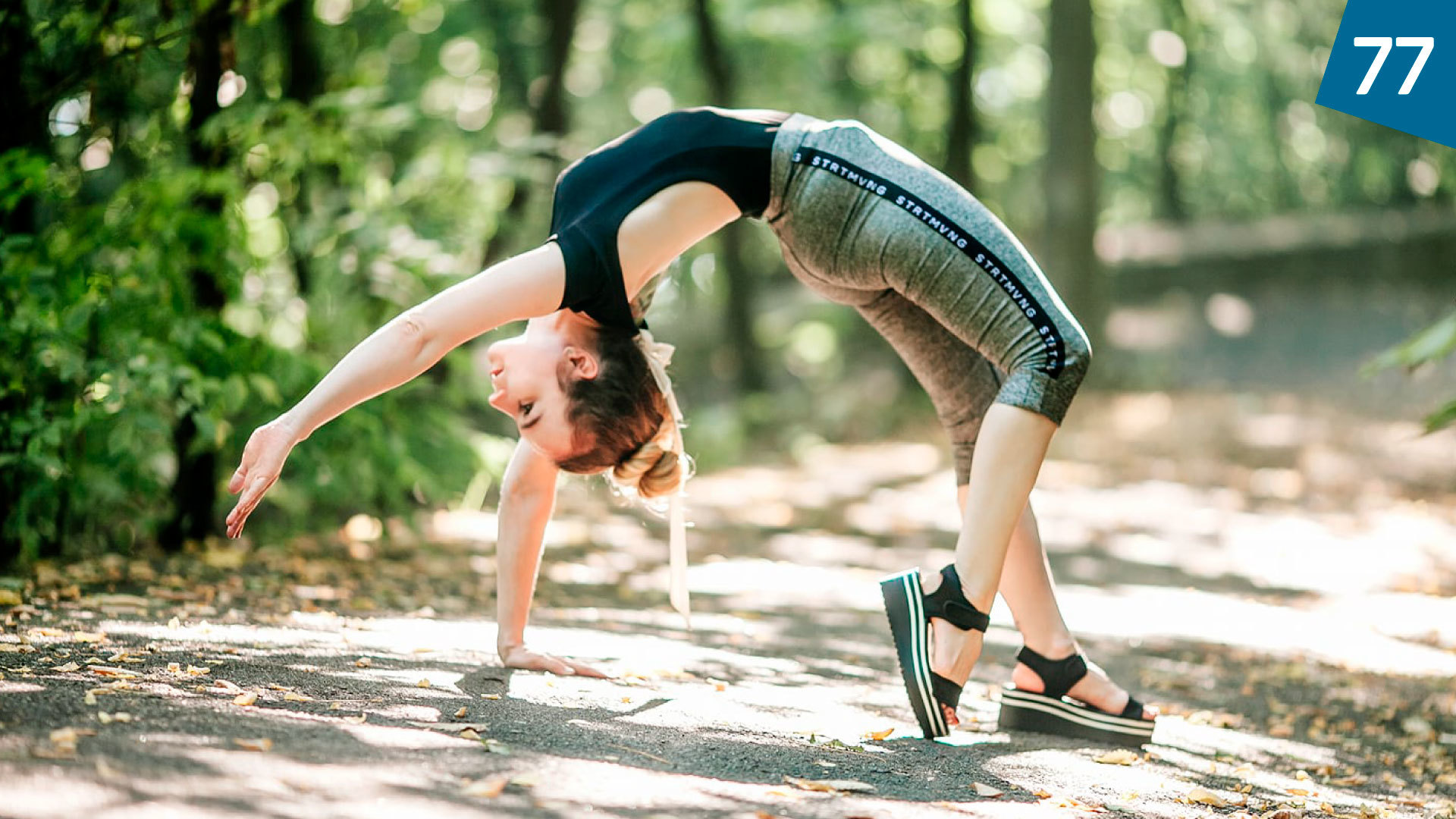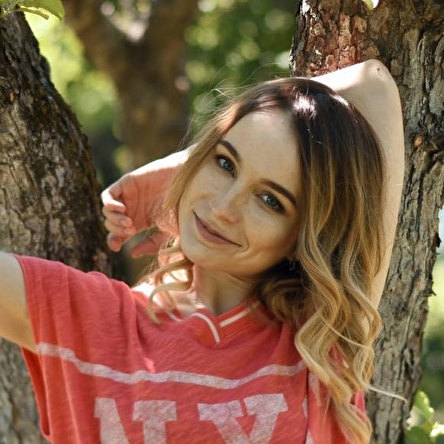 "In my training, I give an adequate load, muscle strengthening, stretching (no overload). I offer different options for difficulty, and therefore, even in group classes, people always feel an individual approach and my attention. And just a couple of months later, a person discovers unexplored possibilities in himself, sees the result and potential. The most essential characteristics of my workouts are: workouts are safe, they keep you fit and give you moral satisfaction.
Classes are suitable for both relatively experienced sports people, and those who are very far from yoga and sports. Despite the significant gap in the levels of training, everyone is interested and comfortable due to the fact that I always offer different options for performing asanas, explaining what is being worked out, what sensations should be and what to pay attention to.
My clients say they love my workouts for static stretching, handstands, and for my tips on everything. It can be difficult for people, but then they feel like the whole body (each muscle) says thank you. Classes cause complete concentration, when all thoughts are directed to the body, and as a result, relaxation, when you can finally not think about anything.
My workouts help with back problems, when you need stretching and "gentle" pumping of the back muscles. Therefore, in addition to tone, the situation with the back will significantly improve. I am a very delicate and purposeful guide to the goals of the people who practice with me. It is easy, comfortable, accessible and confident with me both in individual lessons and in a group. My teaching style is mindful yoga. I explain asanas of any complexity and technique in a very accessible way, I give a very diverse program and set a high bar, which is interesting to strive for. Visitors train regularly and always in pleasure, feeling pleasant responses from their body after each session. The feeling of deep satisfaction after each session is also an incentive and motivation for further practice. Yoga with me is about self-love, about feeling the body, about balance in everything, it is an ideal way to put your thoughts in order and balance different aspects of life" Taisiya Pavlyukova.
There are no reviews yet.