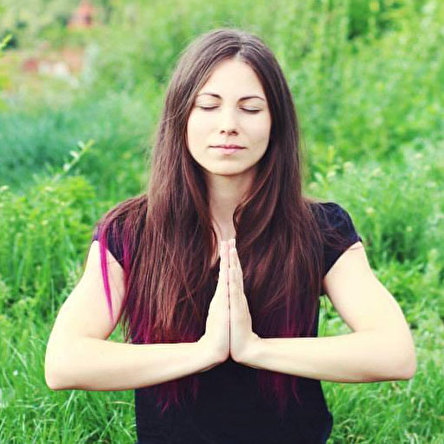 Elena Popovich is a trainer in Yoga23, hatha yoga, yoga therapy, qigong techniques. Diploma in Physical Rehabilitation. Conducts DetoxMe & FitMyBody courses based on programs developed on the basis of Yoga23FiT, as well as kriyas described in yoga texts. Develops personal training programs for both personal development and therapy. Rich experience in rehabilitation after injuries and their consequences.
I came to yoga thanks to work in an IT company, the social package of which included attending classes at the neighboring yoga studio of Andrey Sidersky.
Regular classes gave a very positive result in correcting scoliosis and the disappearance of back pain. Having studied yoga as a health and rehabilitation practice, in 2009 Elena entered the Yoga23 instructor school. Since that time he has been teaching and continuing to study.
Conducts classes in groups and personal, teaches the technique of Yang Qigong, can advise on nutrition and a healthy lifestyle. Elena is a very sociable and cheerful person. Since 2013, she has been practicing Japanese Zen-touch Shiatsu massage.
She has been involved in sports since childhood, especially loves swimming and its recreational component. She loves to travel to distant places. He is fond of Japanese culture, traditions and practices.