Olena Popovich | Yoga class №25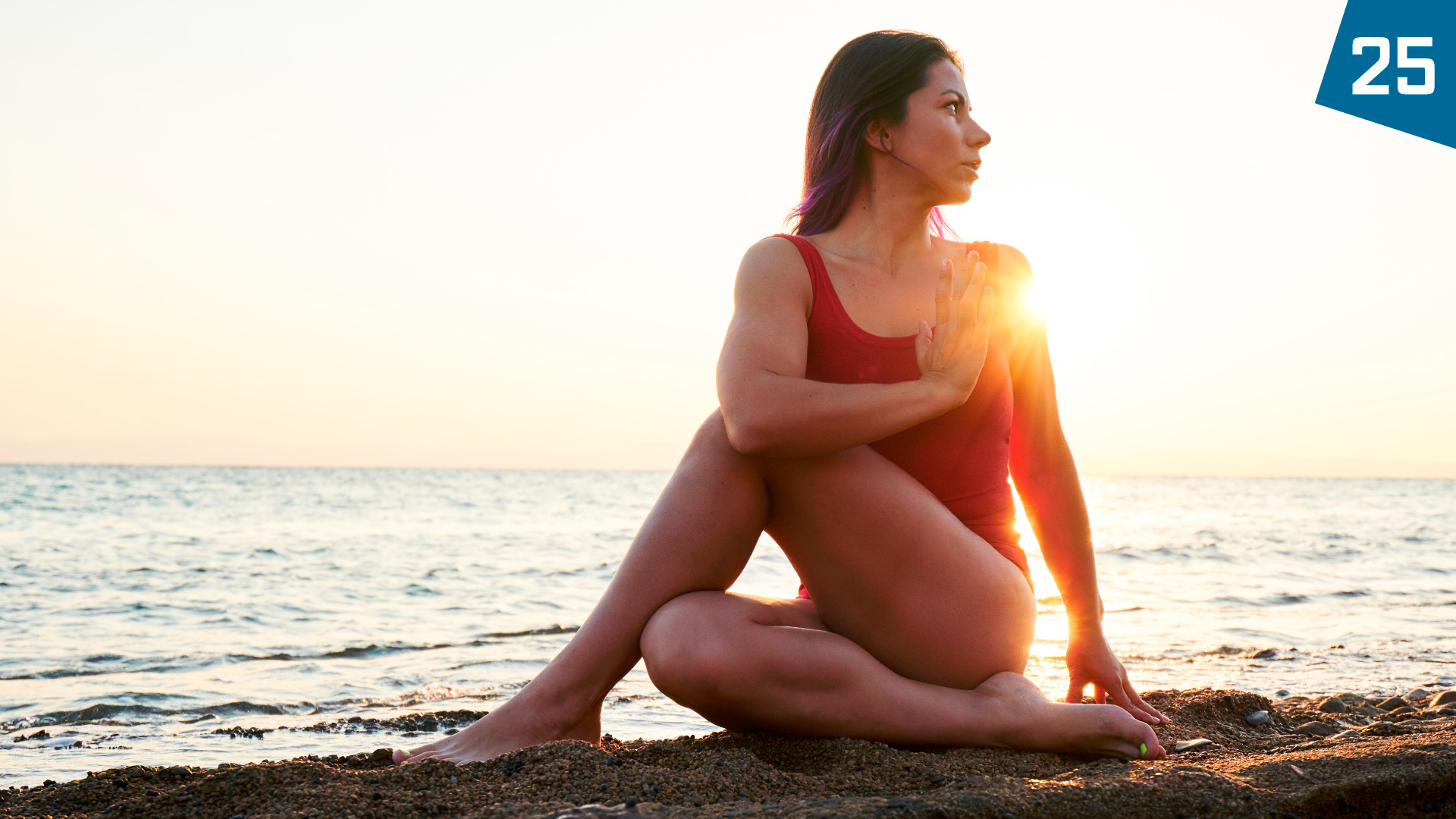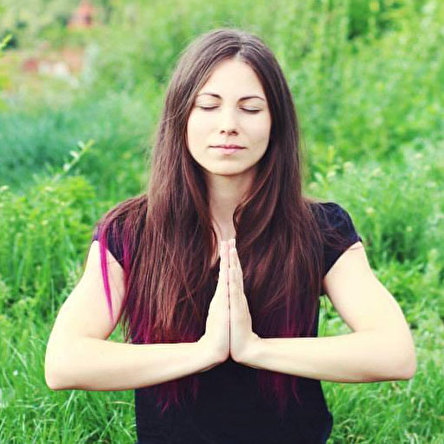 "My workouts help people really feel better. According to reviews, most people have the necessary tone in the body and calmness in their thoughts - back pain disappears, arms and legs become more toned, the neck is more elongated, posture is more even, and breathing is lighter and stretched.
Morning lessons are the hardest, but they do not tire, but charge and set you on target, helping to make the whole day more productive. They have a clear structure and contain all three components of a full-fledged training process of yoga practice:
a dynamic series of light forms - asanas and kriyas (therapeutic and warm-up exercises);
static series - with detuning of complex final figures and transitional movements;
and the meditative part in asanas and in the sitting position.
Gradually, from simple forms, we go to complex ones and learn to master complex asanas through relaxation and work with attention. Therefore, the lessons are accessible to beginners and interesting to already avid visitors."
There are no reviews yet.