Viktor Vasiliev | Yoga class №13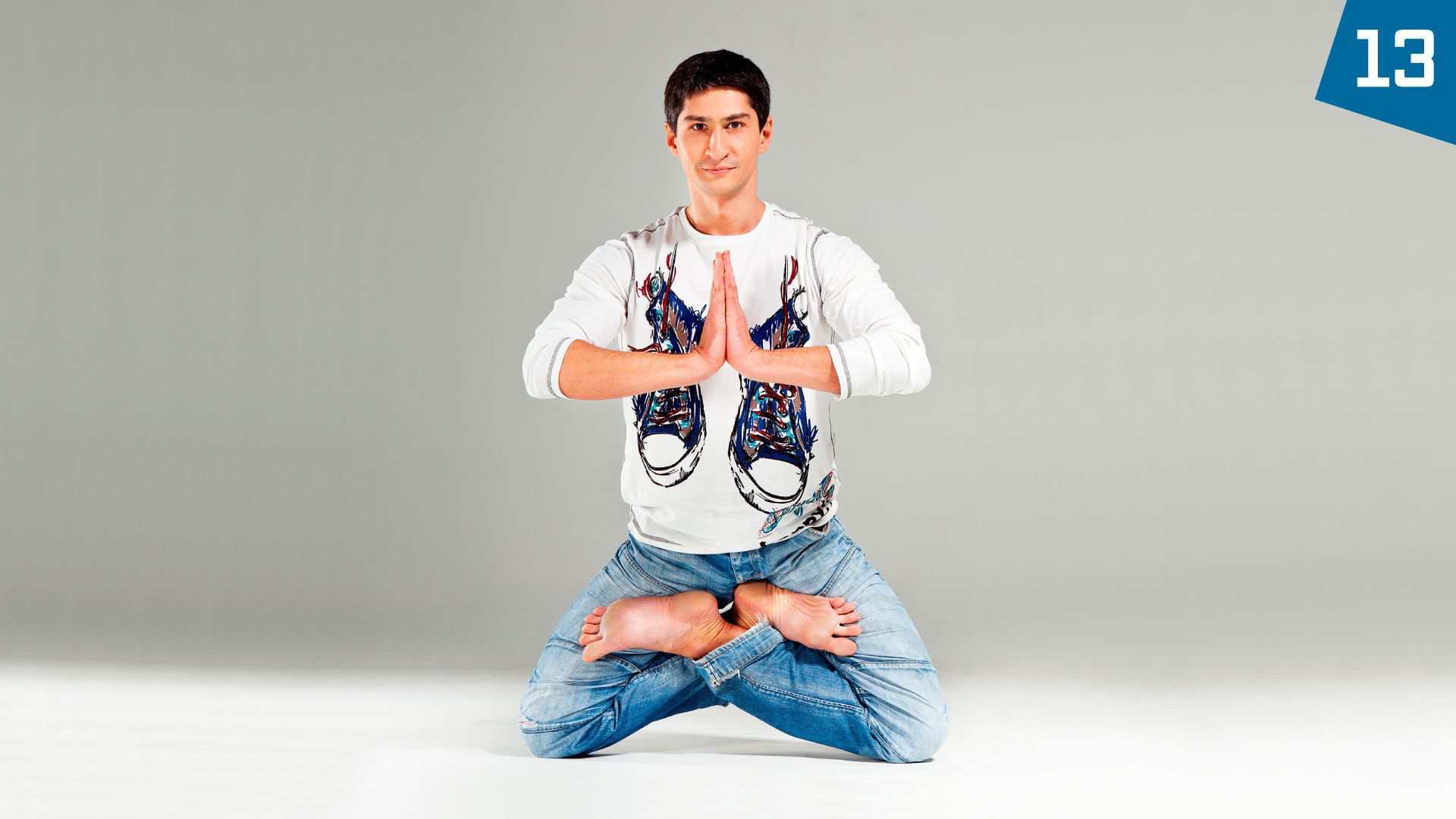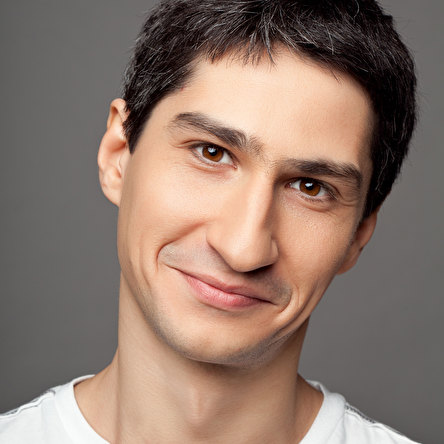 In group trainings, Victor uses variations of the dynamic, power complexes of hatha yoga, aimed at strengthening the physical and energy centers of a person. In the classroom, he rebuilds the geometry of asanas in detail, using the knowledge of physiology, anatomy, and biomechanics.
There are no reviews yet.