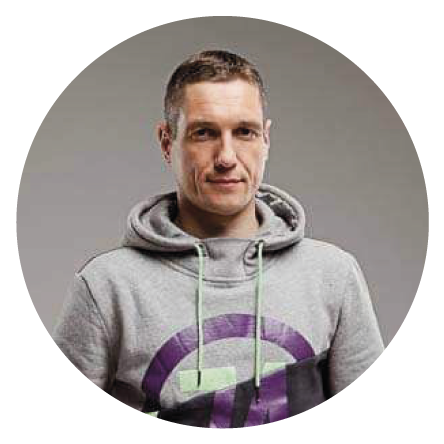 Type of practice: Yoga23
Practice experience: since 2004 year
Teaching experience: since 2012 year
Has been practicing Hatha Yoga since 2003, more than 18 years, of which 15 years according to the author's methods: "Yoga23", hereinafter "YOGA WORKOUT SELF-ATJUSTMENT SYSTEM", the author and developer of the system, Master of Hatha Yoga, A.V. Sidersky, approach to whose practice turned out to be close in spirit.
On my own experience, I felt the high effectiveness of the practice of precisely these methodological systems in comparison with most other common modern and traditional methods. I tested and confirmed the principle of these methods on myself: the maximum possible efficiency and safety of practice with minimal time.
He started his personal practice in 2003, and in 2011 he began to try teaching.
In 2012, he entered the school of instructors according to the Yoga23 method, after completing the training and successfully passing the qualifying exams, he was admitted to teaching, first as an Intern Y23, then an Instructor Y23.
In 2018 qualified Coach Y23 – Y23 Сoach (C)
From the beginning of 2016 to 2021 inclusive, he taught at Andrey Sidersky's yoga studio (Kyiv)
In 2019, he entered the YOGA WORKOUT SELF-ATJUSTMENT SYSTEM school and after the first year of study, passed the exam and received the qualification "INSTRUCTOR", admitted to teaching at the 1st stage of the methodology.
Yuri is constantly improving, paying great attention to personal practice, attends intensives and seminars of other yoga schools and methods. He considers his trick in working with people to be the transfer of realized experience, and not blindly following the authorities, he experiments only on himself and issues proven materials. For Yuri, hatha yoga is science, art, magic, and not just physical education. In the classroom for a safe and most effective practice, much attention is paid to the detuning of figures and an individual approach to each practitioner.