Night training intensive №1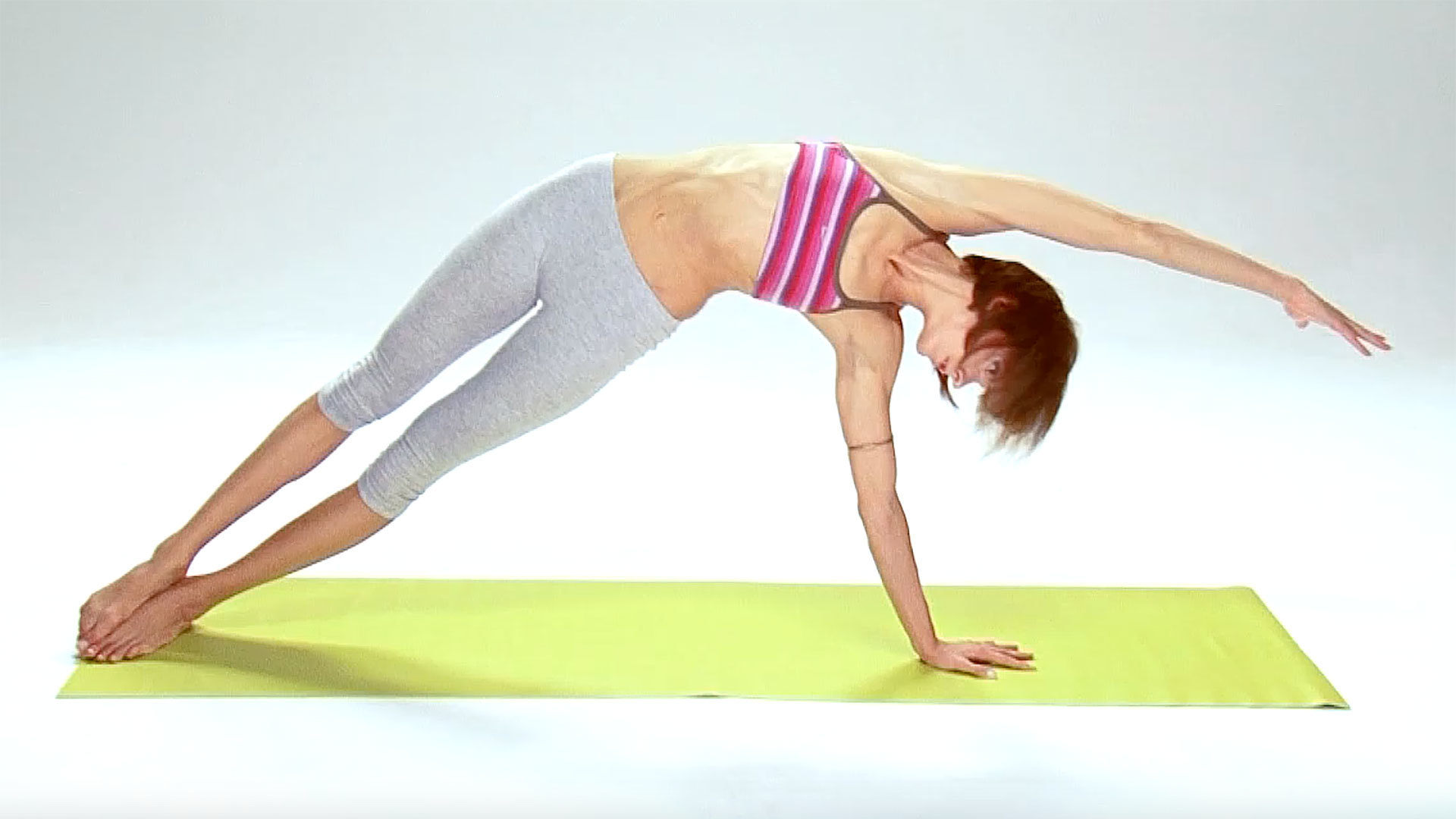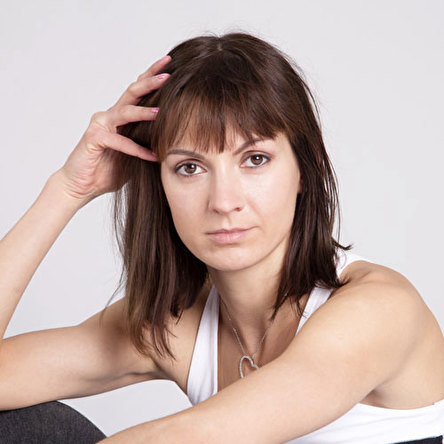 Duration: 40 minutes. The complex was designed by Andrey Sidersky for evening and night practice. You can perform this complex throughout the day, but it is at night (from 22:00 to 02:00) that its implementation has the most effective effect. Night general developmental intensive is performed with voluntary breathing.
This video material presents a real-time practice and an explanation of the technique of performing hatha yoga exercises in accordance with the principles of the Yoga23 methodological system developed by Andrey Vladimirovich Sidersky. Comments are also written by Andrey Sidersky. Reading - announcer.
The high qualification of the teacher-demonstrator, the personal participation of Andrey Vladimirovich Sidersky in the development of the sequence of exercises, as well as clear, concise and understandable comments - all this makes this video an indispensable addition to practice under the guidance of a teacher - both independent and group.
There are no reviews yet.