Bezlyudna Anna | Yoga class №16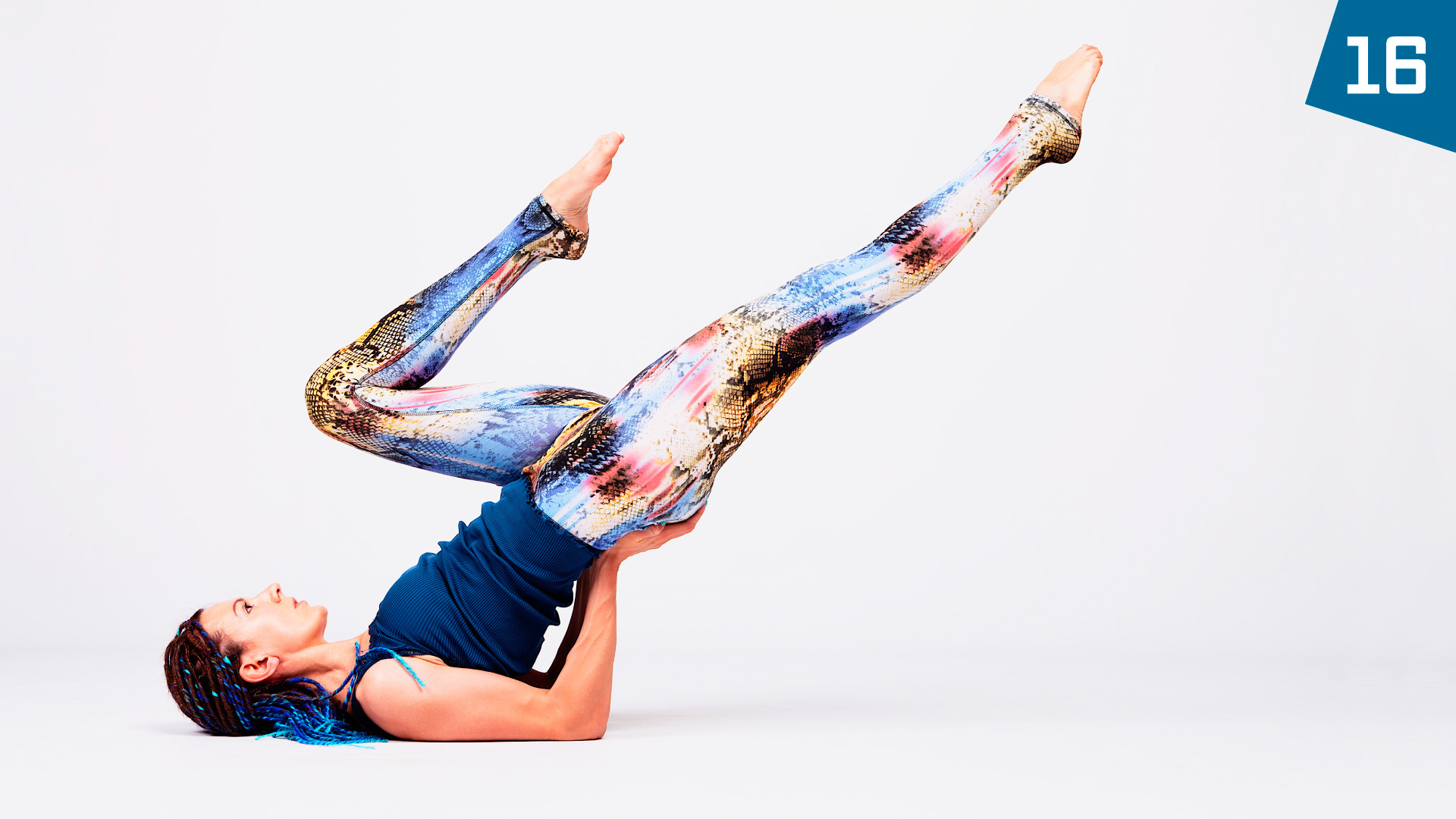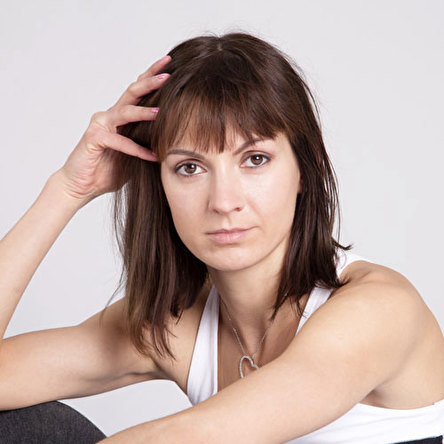 Anna's goal is not only to make people look better after her workouts, but also to feel better. To make the body light and comfortable, lose weight and switch to a healthy diet that suits the optimal physical form of those involved. Anna's training focuses on the accumulation of strength and energy through high-quality complete relaxation.
There are no reviews yet.