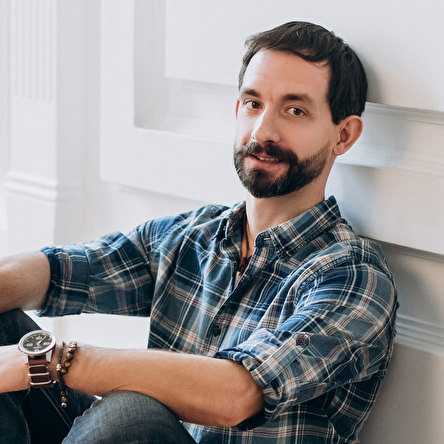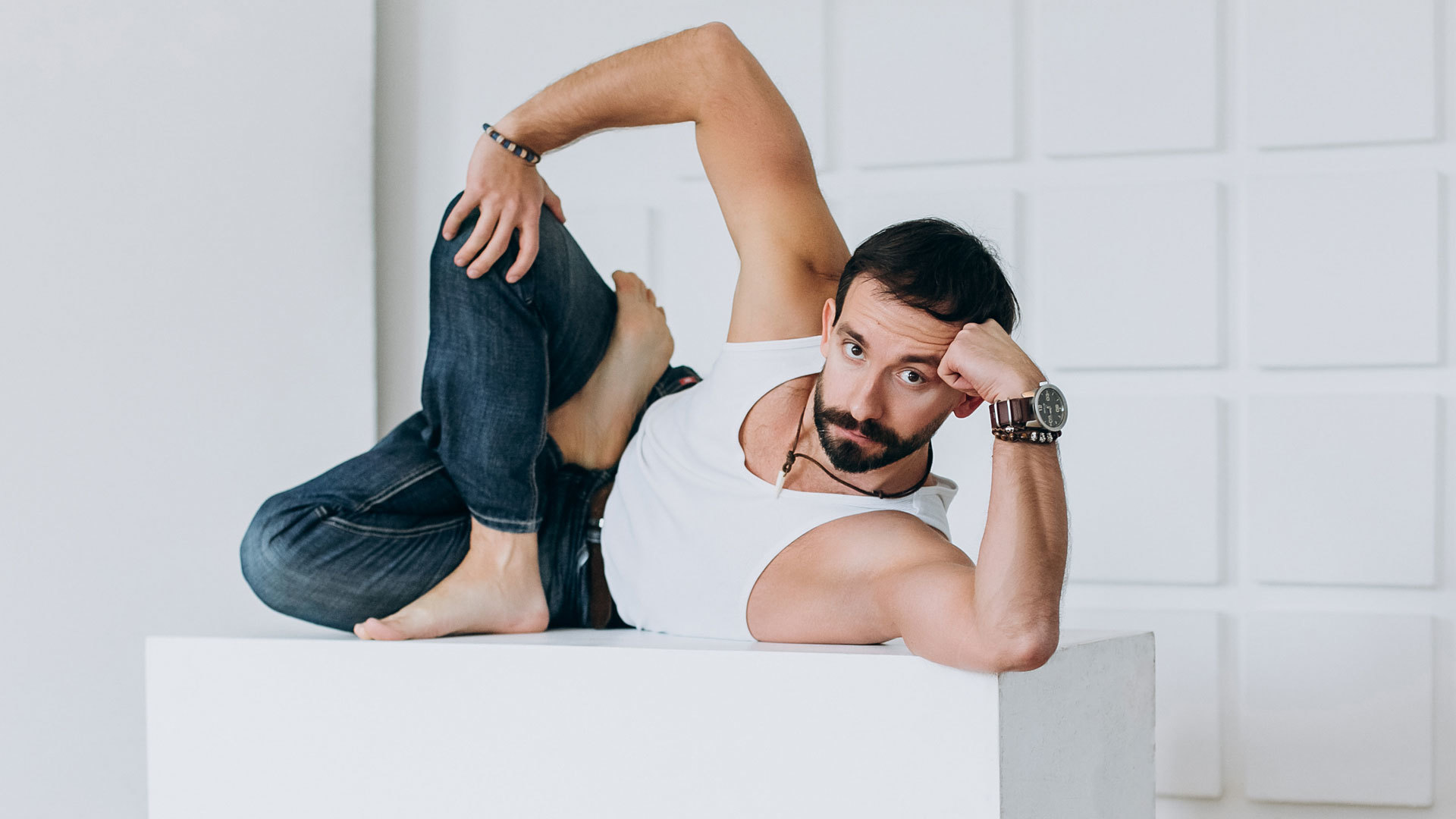 View files
Target complex for men. It is intended both for beginner practitioners and for quite "developed", sophisticated practitioners. For athletes, in order to test the state of the deep muscles, the state of the muscular corset of the spine - this can be quite relevant for weightlifters, where large muscles are well and powerfully involved, but there are often problems with deep layers of muscles.
This complex is designed to increase the endurance and strength aspect of the practice. It is better to perform about 3-4 times a week, not more often. In terms of time, it is better to do it in the late afternoon, but not too late, because. body tone can subsequently interfere with sleep.
This sequence involves a large group of muscles: there are exercises for the shoulder girdle, for the arms, for the muscles of the abdomen and core, for the back and legs. The complex is large enough. If it will be difficult for you to complete it in its entirety, then it is better to perform it in fragments. Those. as soon as you feel that your breath begins to go astray, pause and restore your breath.
For convenience, there is a short version of the complex.
Read more...
There are no reviews yet.
Sequence «For real men»
online viewing and downloading
Короткая версия комплекса
60 минут, с меньшими нагрузками
Полная версия комплекса
90 минут