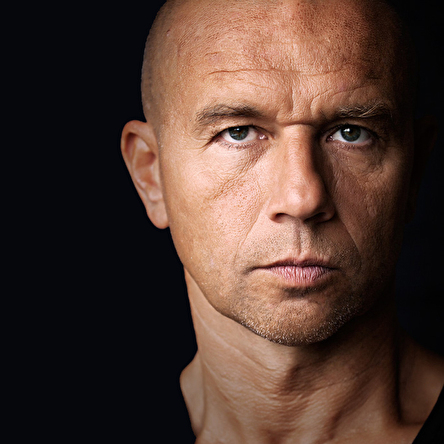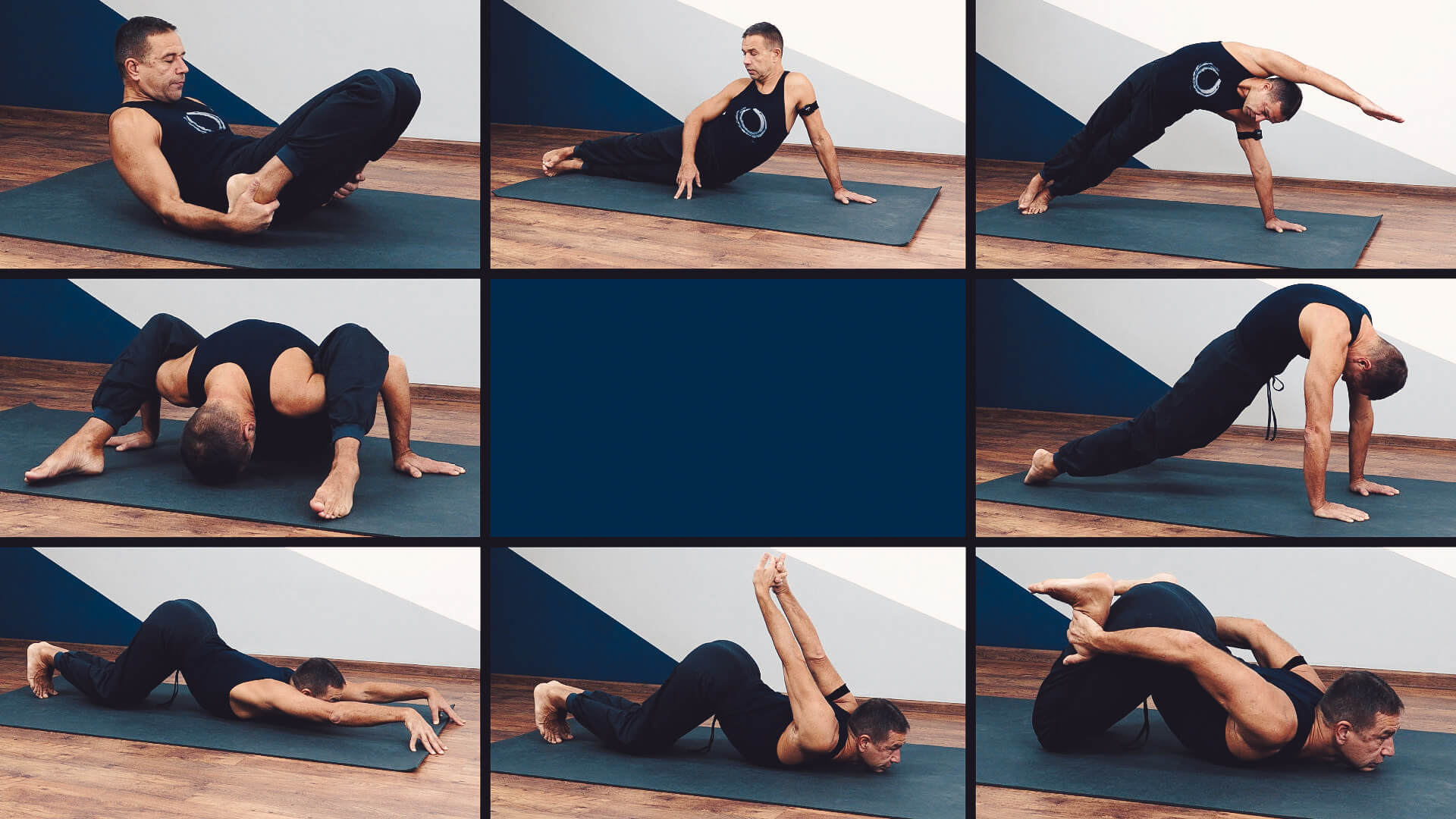 View files
A detailed analysis by Andrey Sidersky of 5 asanas:
urdhva-chaturanga-danda-asana with a rounded back
bend lying on the chest (with locks or gripping the shins)
a variant of navasana - "boat" poses (with stretching of the lumbar spine and lifting the feet)
Spider Pose (ornanambhana asana)
lateral bending and pulling stops
In this video lesson, Andrey Vladimirovich tells in detail how to do asana correctly, and how it is wrong and why. How to correctly "enter" the asana and how to "exit" the asana. Tells where to start, if the asana is still not working out, what other simplified options to replace. Why do you need to do this asana?
There are no reviews yet.