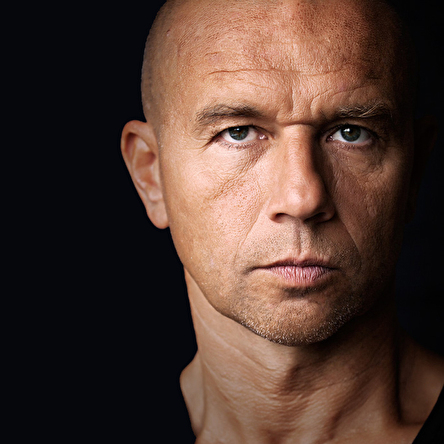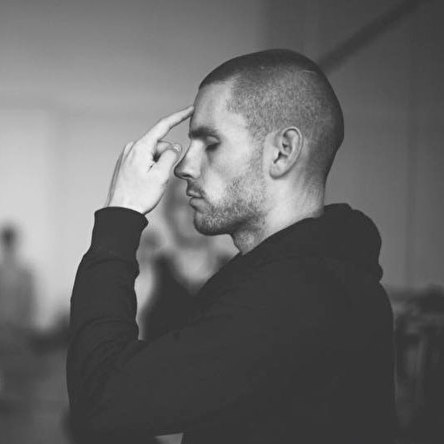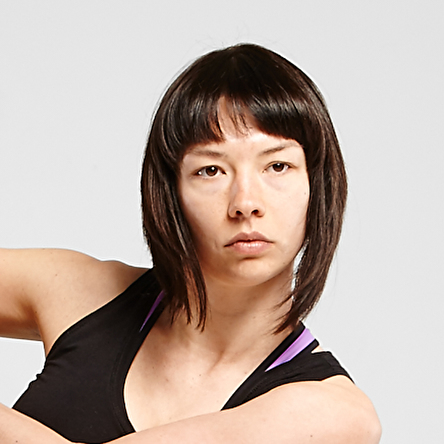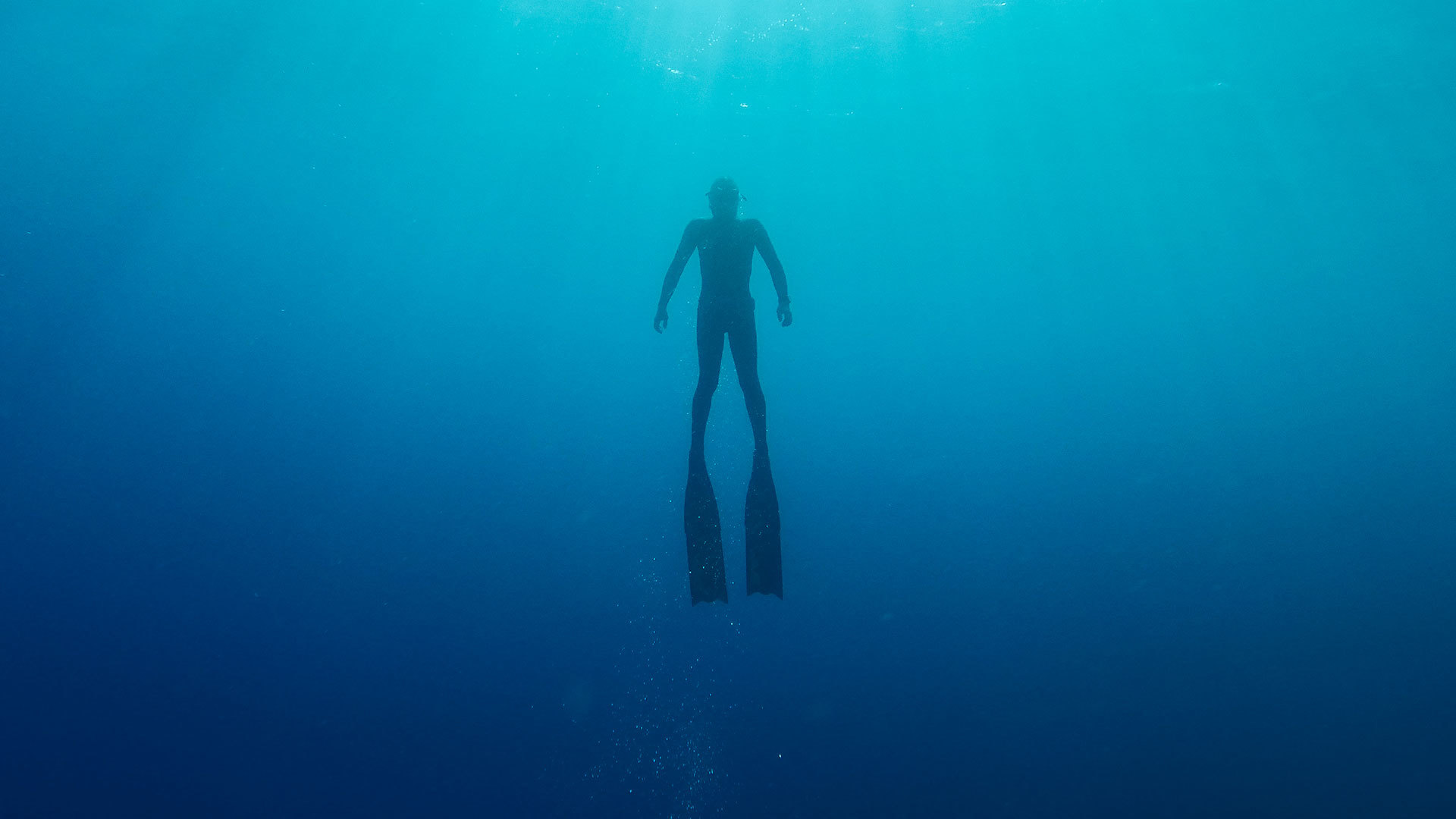 View files
Yoga gymnastics is a training system for sports.
Initially, when developing this version of the system, we focused on freediving athletes, since the "order" for the creation of such a methodological product based on hatha yoga techniques was formulated by multiple world record holder Alexei Molchanov. We set ourselves the goal of creating such a system of application of yoga gymnastics exercises, which (a) could optimize the functionality of the diver's mental tools in the direction of extracting the maximum target efficiency from any special training technologies - both physical exercises of the diver's general physical exercises, and special breathing exercises, and (b) would provide the athlete with a quick and effective multiple increase in special sensitivity, a radical development of the "sense of water" - a critical functional parameter on which the efficiency of all systems and organs of a freediver depends in the process of diving - no matter which one - dynamic, deep, recreational …
Everything went well, the method lined up quite clearly and logically, but when it came to testing the performance of its elements in the process of general psychophysical training and combining "dry" training with "water", it turned out that the system has phenomenal efficiency in preparing for only the actual diving, but also swimming in general. In particular, such a key parameter as the efficiency of gliding in water, after only one or two "dry" workouts according to the new system, showed an increase of 33% in breaststroke swimming and 50%!!! - breaststroke diving. And this is without any adjustments to the "water" component of the training process. Thus, we had to slightly change the initial positioning of the system and accept as a fait accompli that the system turned out to be working for any sports that use swimming - either as a main or as an auxiliary component of the training and competitive processes.
However, further - more ... As we worked with the material, it turned out that the practice of the system, being added to the OPPP of boxers, radically increases the efficiency of work in the ring, and when added to the training of surfers, the accuracy and harmony of work on the board. This is not to mention the increase in endurance, strength endurance and overall strength ... Then fencing, wrestling, practical shooting, archery and chess joined ... In general, the developers of the system had to admit that the resulting system turned out to be a universal tool for the functional optimization of the athlete's actions during training process and competitive activity in ANY sport. And there was nothing left but to call it "YOGA WORKOUT SYSTEM FOR SPORTS (YWS SPORT)" - "Yogi gymnastics - a training system for sports."
WELCOME! "Take it, people, use it!"
There are no reviews yet.