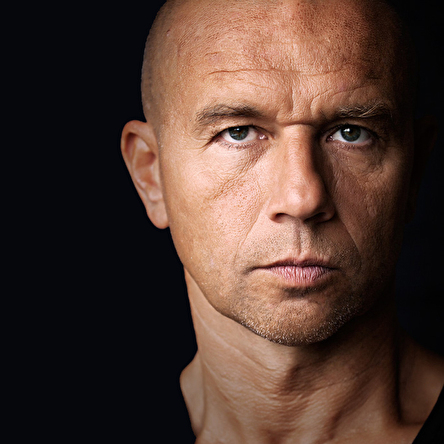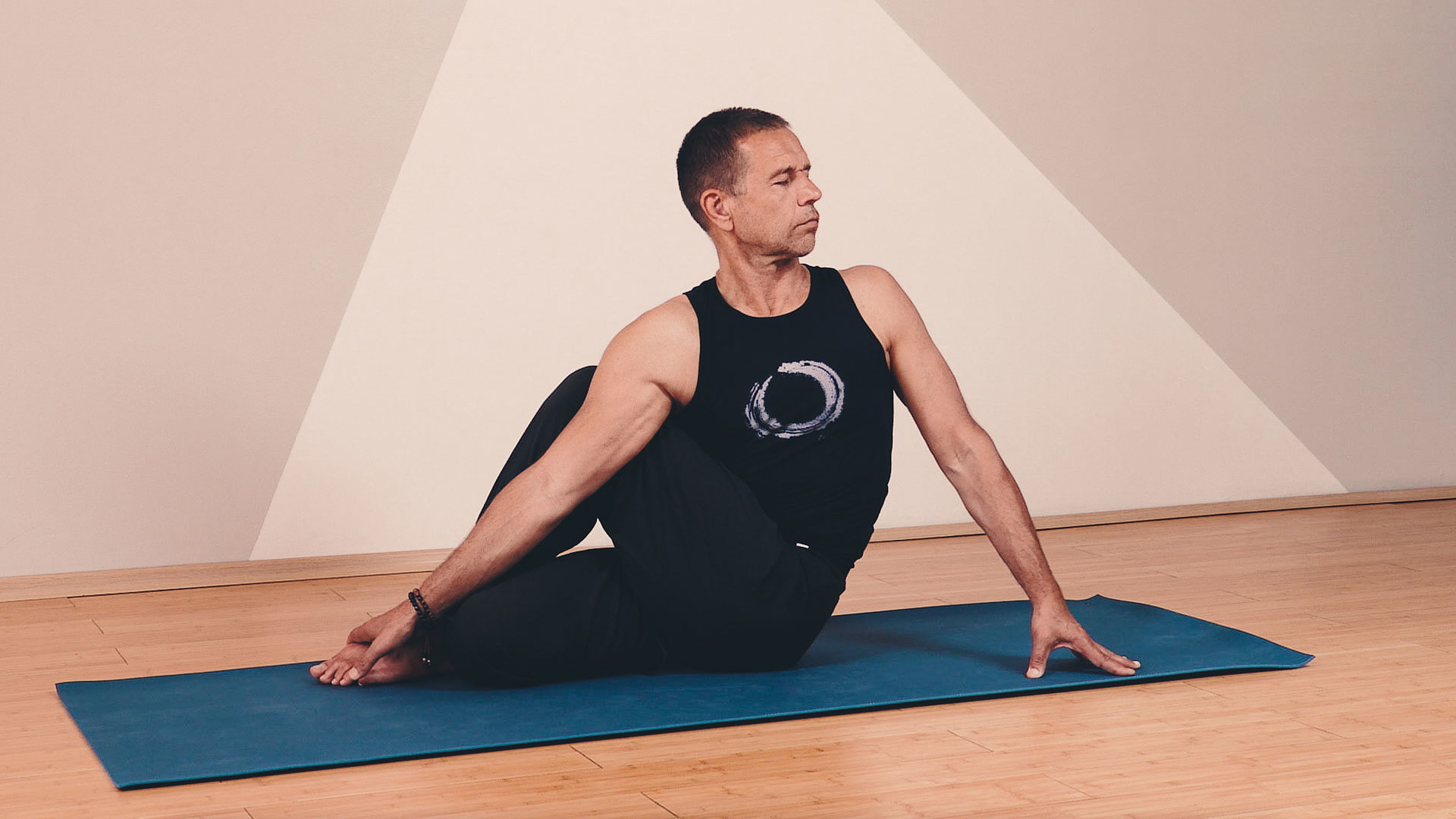 View files
The second dozen complexes of an easy level of complexity Yoga Workout Quest from Andrey Sidersky. 11 hours of practice! We begin to get acquainted with the Yoga Workout Quest algorithm using simple exercises as an example. The series are different, arranged in different ways. The Yoga Workout Self-Adjustment System (a system of self-adjustment using yoga gymnastics) and part of it called "Quest", the main task is to understand yourself through yoga training.
This is an easy level set that uses standard exercises that are common and present in almost every style, in every school, but what is unique is the algorithm, the approach - the way the exercises line up, how they are coordinated with breathing. The chip is the numerical respiratory rows, which are the basis on which the exercises are strung. Those. exercises are like symbols, but how they work is determined by the layout.
There are no reviews yet.