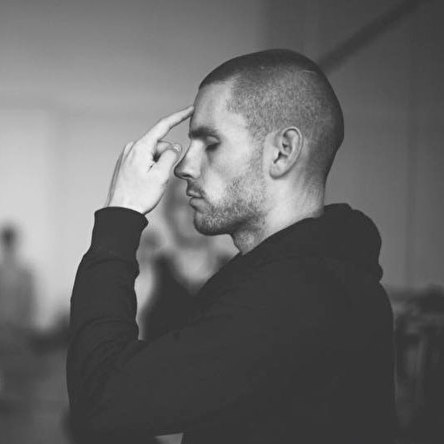 Type of practice: Yoga23, Yoga of Intention
Practice experience: since 2005 year
Teaching experience: since 2008 year
Viktor Petrenko is a yoga teacher with over 10 years of experience. Since 2008, she has been a teacher of the author's methodology of Andrey Sidersky Yoga23.

Having tried several styles and directions, I chose this technique, because I consider it the most optimal for use in our social conditions. A large arsenal of techniques that it uses, and a flexible algorithm for the formation of training programs, allow solving a wide range of problems of a general developmental, rehabilitation and therapeutic nature.

He actively conducts seminars on yogi gymnastics, where he introduces students to new training regimens, works out various transitional movements, due to which figures line up. In his work, he focuses on the transitions between asanas, taking into account the current state of the body and the tasks set, so that the personal practice of those involved is of better quality.

With simple but effective techniques, Victor will help you deepen and tighten the forms during fixation. Victor's goal is to change the quality of the current state of the body, to feel for himself how the principle of "hatha yoga to achieve the effect of raja yoga" works.