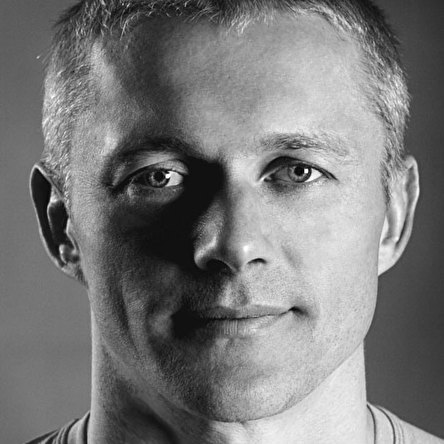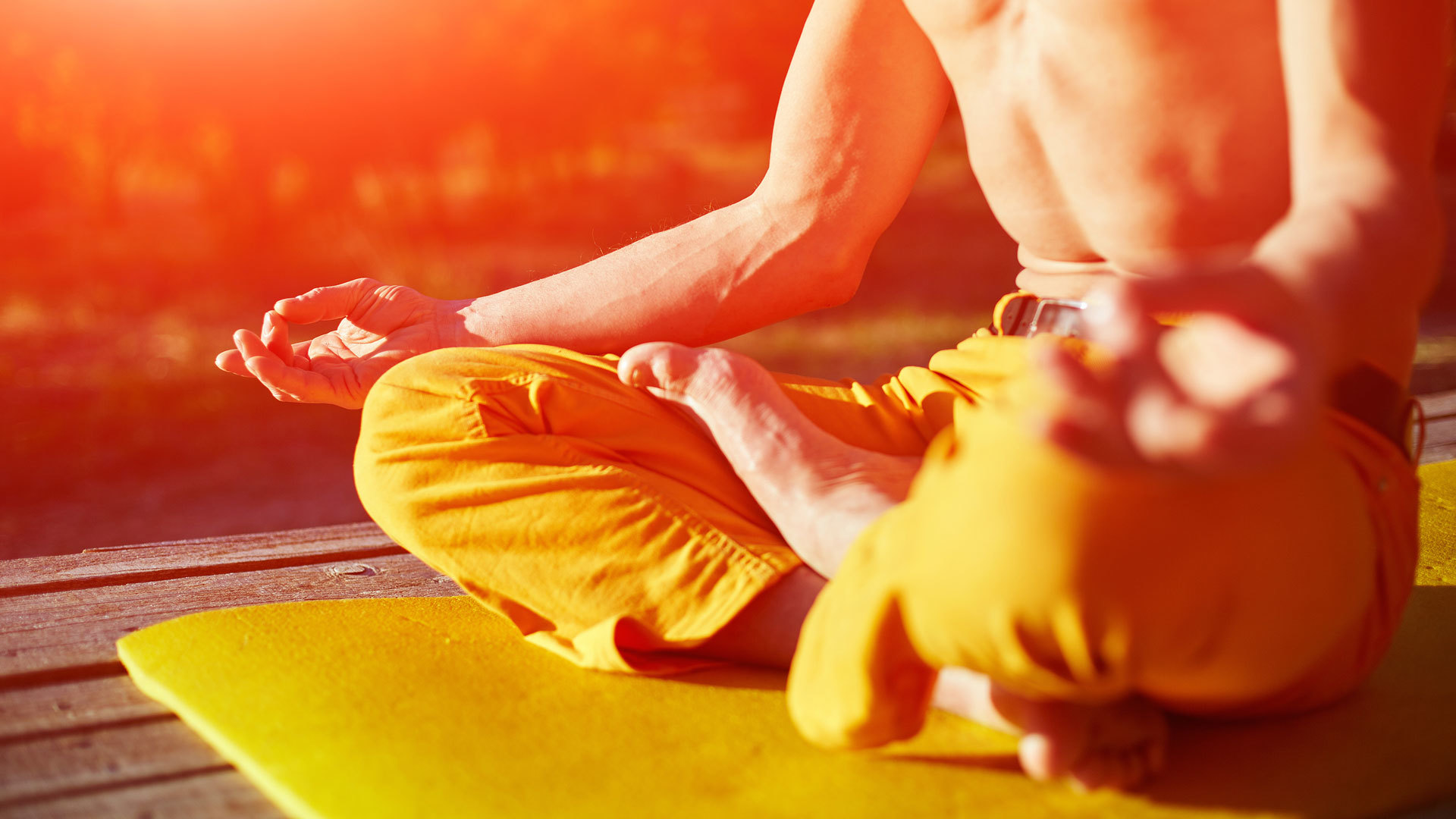 View files
For many people, the lotus is a stumbling block, because for all its beneficial properties, the lotus is also a very traumatic position and if approached incorrectly, if certain areas are underopened, the lotus will be deadly for your knee joints, negative for the hip joints and the practice in general , will not be complete.
In the video, Vyacheslav tells and shows a very interesting layer of exercises that are associated with a comprehensive study of the hip joints for the correct and safe rotation of the hip joint. Which lead to the safe execution of the lotus form, given the mistakes that many practitioners have gone through. Vyacheslav relies not only on vast experience in practice and teaching, but also on knowledge of biomechanics and the structure and functioning of the hip joint.
To start the lotus, you must begin with the understanding that the lotus is formed EXCLUSIVELY due to the hip joint. Then, necessarily, all actions begin with specific warm-up elements.
After that, there will be special exercises to work out the hip joint in a standing position, sitting and lying on your back and on your stomach.
If you are healthy, everything is fine with you and the only moment is tightness in the pelvic area, either psycho-emotional or physical, then it is quite safe to master the lotus position in 3-6 months with regular practice.
Спасли от ошибок!!! Всё получается! Благодарю ????
Очень рада что нашла этот комплекс. Занимаюсь неделю, уже вижу результат. Отдельно хочу отметить что, несмотря на глубокую проработку, комплекс не вызывает усталости, и внутреннего сопротивления. Спасибо огромное!
Александр
Хороший материал о том как и что делать. Спасибо!
All about lotus (padmasana)
online viewing and downloading