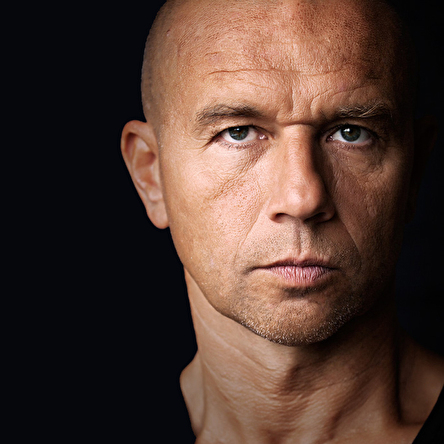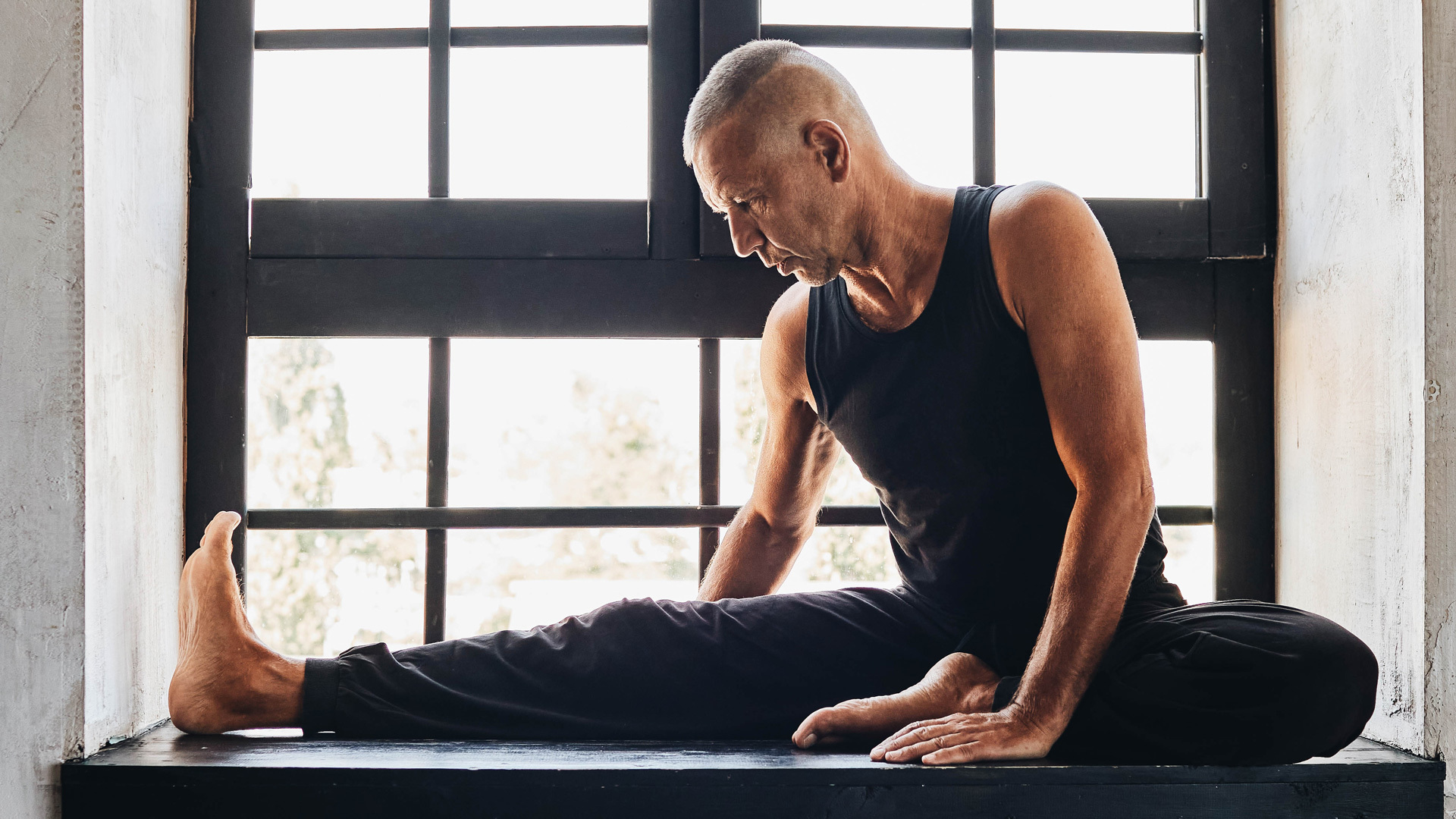 Workshop

2 lessons of 90 minutes

For a full body workout
View files
The training intensive according to the Yoga Workout Quest Refined algorithm is the last training event in the yoga studio of Sidersky.
EASY difficulty level. Both days are built on the basis of simple asanas, which, nevertheless, are in the "magic" matrix of the "Refined" section in the Yoga Workout System.
You need to perform both days to achieve the desired result, Andrey Sidersky tells more in the promo video of this material.
There are no reviews yet.
Intensive «Yoga Workout Quest Refined»
online viewing and downloading