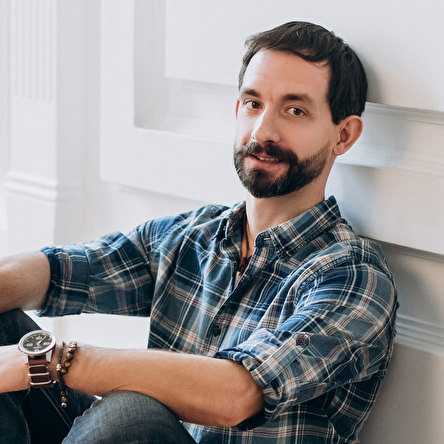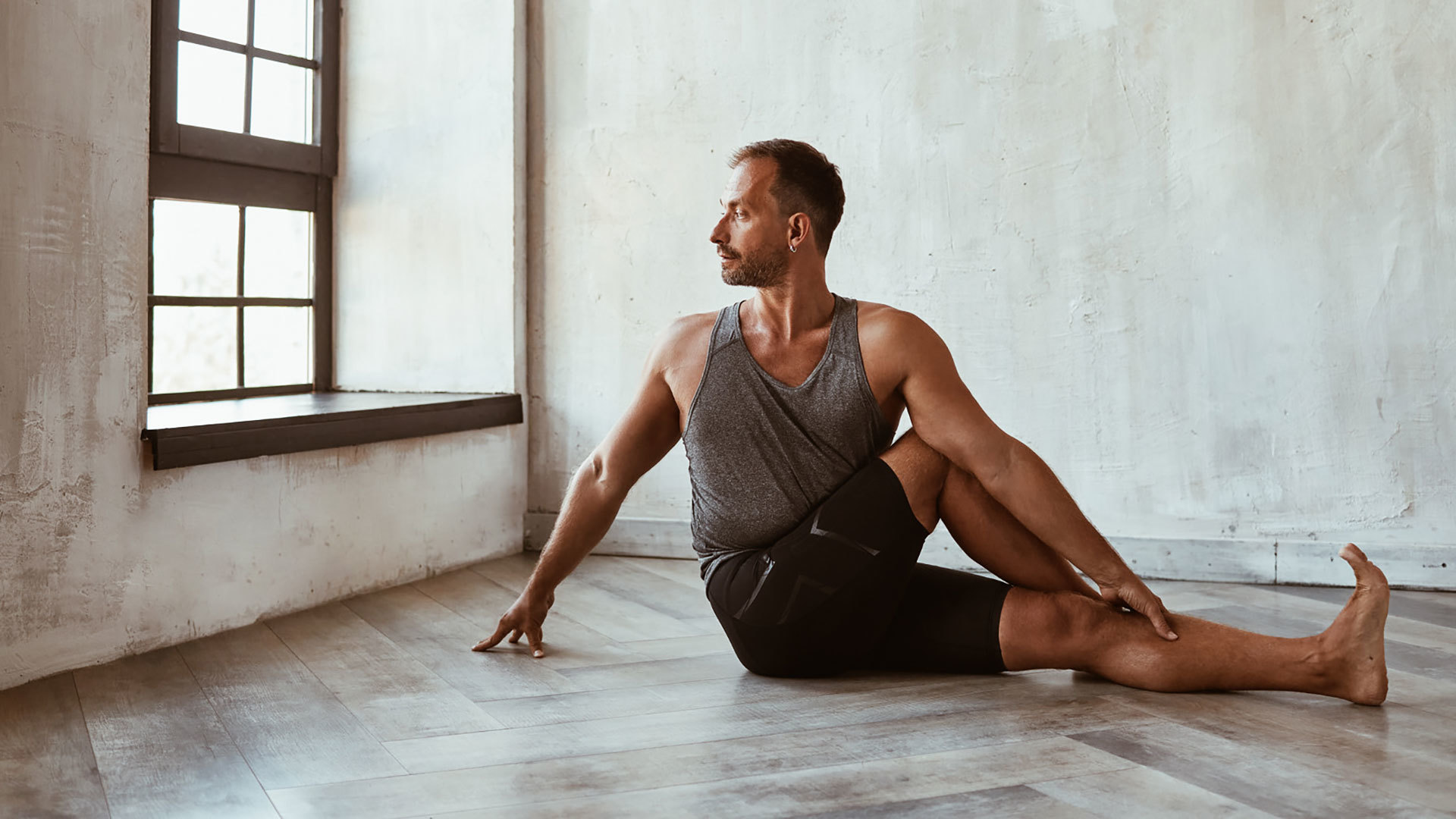 View files
4 short complexes for daily training. Especially for those who do not have time for a longer practice. Can be done in the morning, evening or afternoon. If you have time to do two or three in a row, great, get a full hour or an hour and a half practice (but you probably don't need to do such loads daily).
A great option for travel, business trips or as a morning workout.
In the video, Pavel, as always, pays attention to simplified variations if the proposed form is too complicated for you. Sometimes, on the contrary, it offers options for complication so that sophisticated practitioners are not bored.
Необычные комплексы, не все правда получается, но нравится ощущения в теле после тренировки!