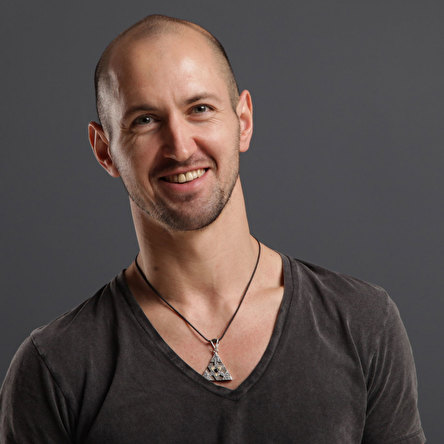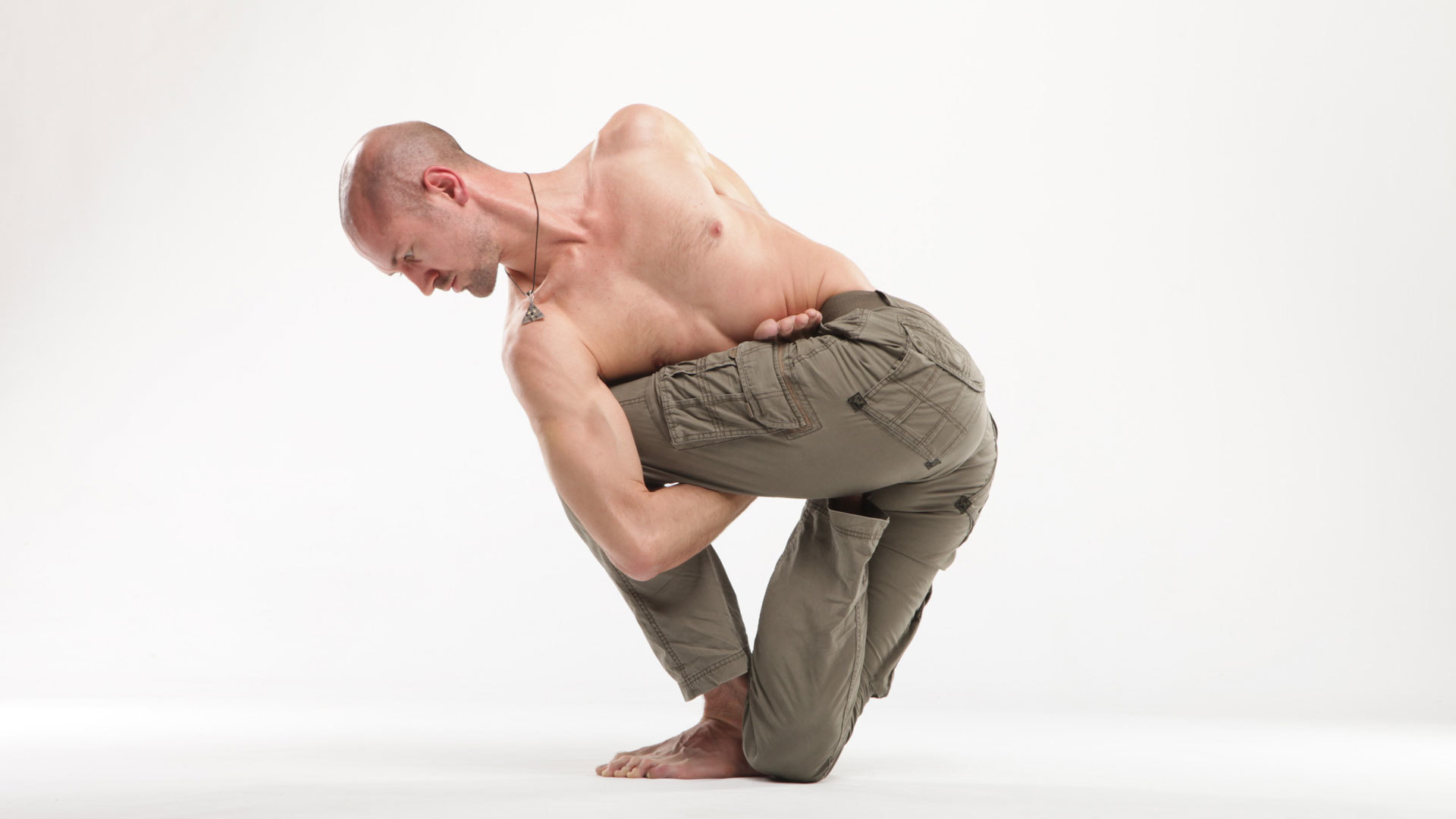 View files
A complex of yoga gymnastics exercises of a high level of complexity. For a comprehensive full body workout.
This complex consists of four parts. These are actually four short complexes that can and should be performed together. But if you don't have 72 minutes for all complexes or you don't need such loads, you can safely perform any of the four complexes separately.
It is performed in the mode of "in-depth energy study" (DEEP ENERGY MODE). In this mode, three respiratory cycles are performed in each phase of fixation. Accordingly, the designation is [1/3] or [DE]. If necessary, more than one breath cycle can be performed in the transitions. The main thing is that the final part of the executive movement coincides with the exhalation.
There are no reviews yet.