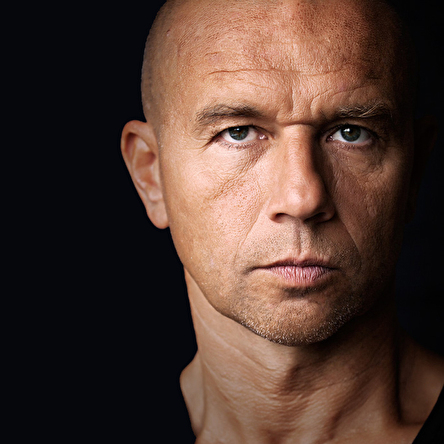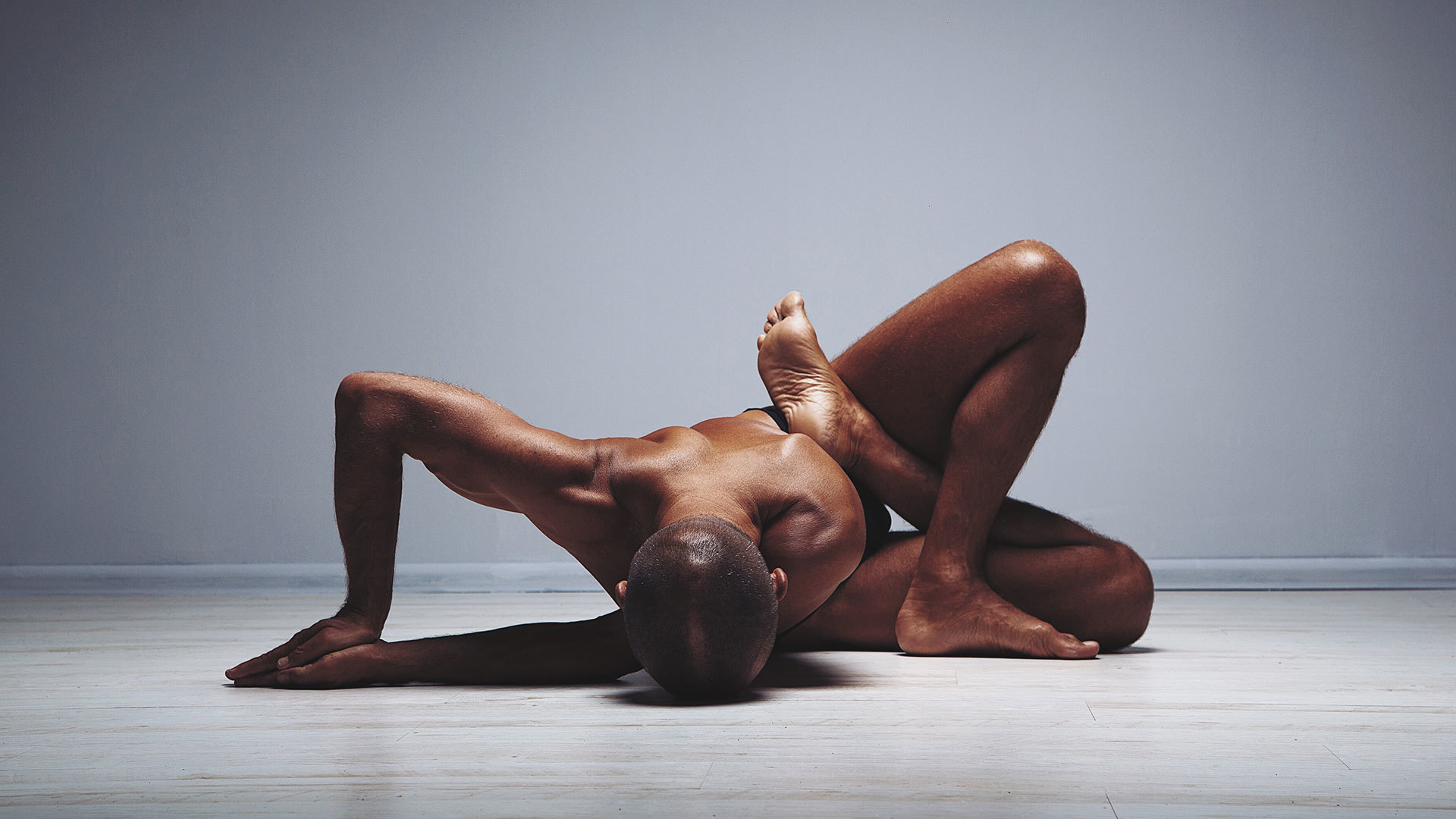 View files
The video material consists of 5 parts of the complex, made up of different asanas. The complexes differ in the composition and order of the exercises, but all parts can be used as morning exercises, or after work for tuning or during work, in order to shake things up, recharge, bring yourself into a smooth, calm, clear and working state. The first part is an easy level of difficulty. The rest are moderately difficult (there is a "lotus", a stand on the forearms and a leg behind the head).
The complex consists of:
the first training is an easy level of difficulty;
4 complexes - moderately complex (there is a "lotus", a stand on the forearms and a leg behind the head);
the whole complex without theory;
the whole complex.
A series of complexes from Andrey Vladimirovich is focused on tuning the characteristics of brain activity, allowing a person to function more adequately in everyday situations, to respond more calmly to various stressful situations, to adapt himself, primarily mentally, but also physically, to emerging daily challenges of various level and along the way "repair" health, correct some systemic imbalance, it is possible to eliminate the consequences of some injuries. As a side effect of yoga practice, it's always nice.
All 5 parts of the complex can be practiced both separately and together. For convenience, a separate video file was made for each part of the complex, one complete complex with theory and one file - the entire complex without theory. Without theory, it turns out exactly 59 minutes of training.
The most effective, from the energy-information point of view, is to perform these complexes with a breathing regimen with fixation of each position during one breathing cycle. But if you want to rest or relax after work, then you can perform a complex with fixing some exercises for several breathing cycles.
This complex was developed and demonstrated by Andrey Vladimirovich Sidersky. You can perform this complex throughout the day. Parts of the complex can be combined and alternated as desired. The ideal breathing option is dictated by Andrey Vladimirovich, but to master the complex it can be changed to any comfortable one.
Read more...
There are no reviews yet.