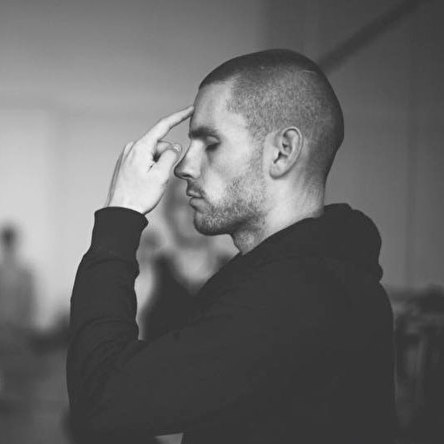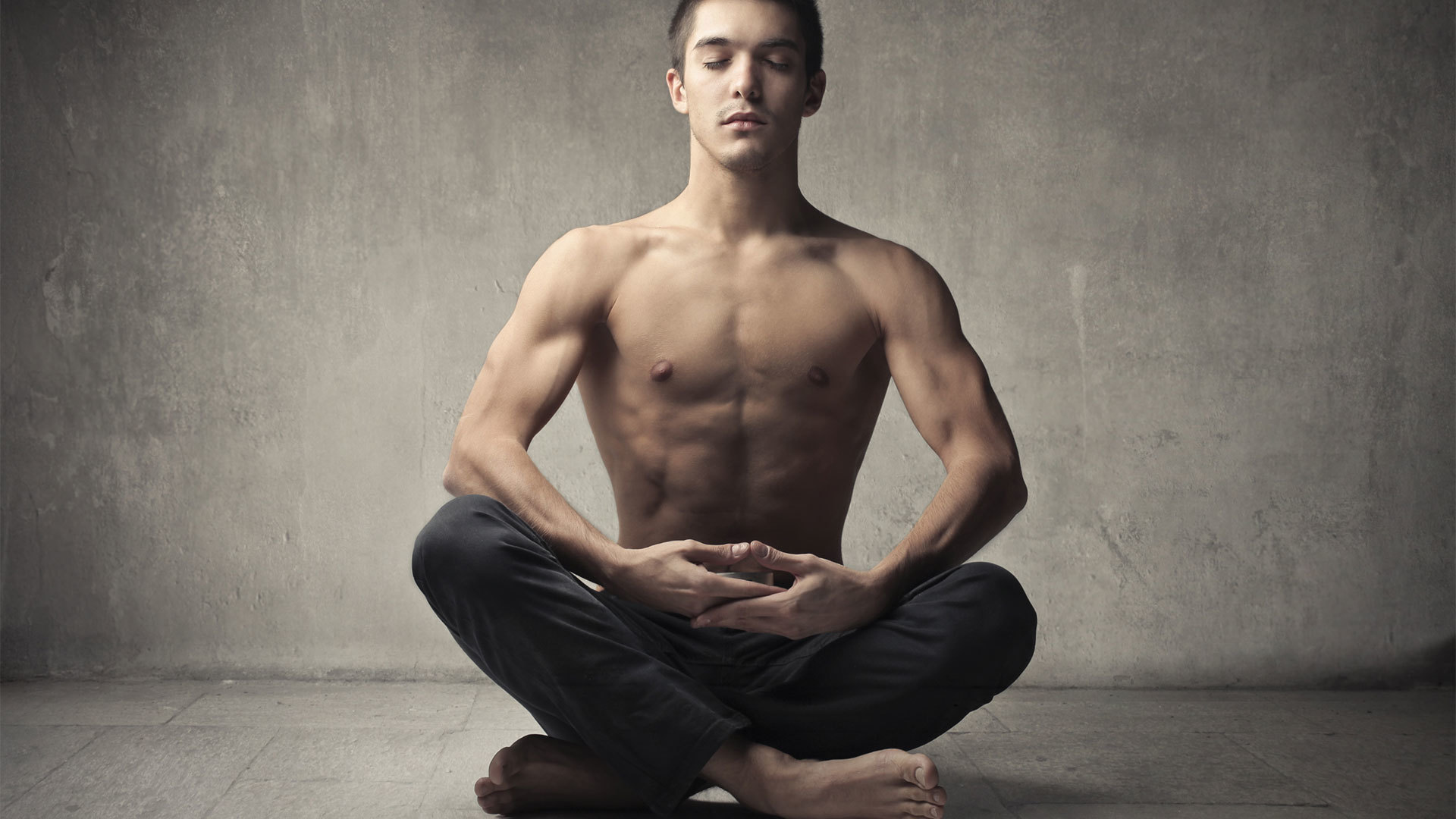 View files
The video consists of two parts. The first part presents the main respiratory movements performed in all parts of the torso and exercises for their development. Breathing exercises can be performed in combination, or separately, if there is a need to work out certain areas of the body.
The second part is a yoga gymnastics complex, which is performed in full breathing mode. Previously learned breathing movements are now transferred to figures. The performance of the figure contributes to the study of certain parts of the body that are involved in breathing, and the performance of respiratory movements in the figure contributes to its deepening.
Having mastered the full breathing technique, you will have the opportunity to work with any other types of breathing.
All exercises are accompanied by additional comments.
There are no reviews yet.
Full breathing technique
online viewing and downloading
Техника полного дыхания
Видеоурок по технике полного дыхания от Виктора Петренко.