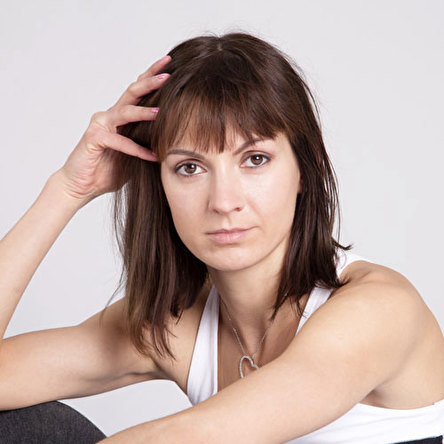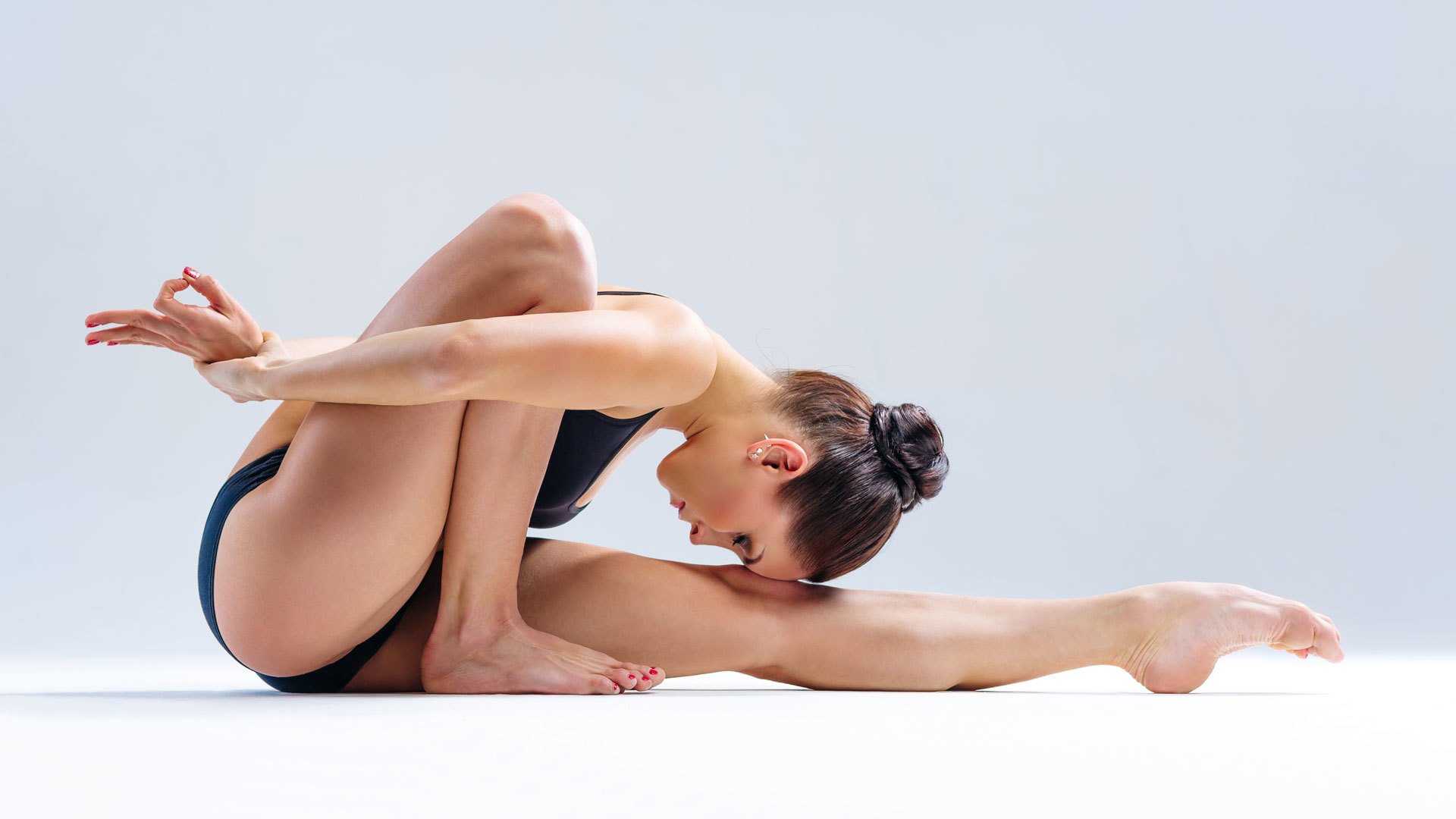 View files
The course improves carbohydrate metabolism in the body, and forms a slender, toned body. All workouts were specially designed and then worked out in practice on many practitioners. Anna Bezlyudnaya is a yoga instructor with over 10 years of teaching experience.
This is the second version of the Yoga Slim course ( here is the first one ), in which the essence remains the same, but the type of practice has changed. Now these are 12 short workouts, designed for 24 days. That is, Anna advises doing every other day. You need quite a bit of time - 15-20 minutes per workout. The aim of the course is to enhance the strengths and refine the weaknesses of the practice. Losing weight by working on yourself and on the characteristics of your carbohydrate metabolism in the body.
The more we develop, the more successful we become in all aspects. The practice will improve the quality of your life and inspire your loved ones.
We recommend doing lighter workouts in the morning, preferably on an empty stomach. More complex complexes are best performed in the daytime or in the evening. You can go back to the same workout multiple times and get better each time. Performing regularly a series of Yoga Slim workouts, you will feel an improvement in the functioning of the body and see positive changes in your body.
Successful practice!
Read more...
There are no reviews yet.