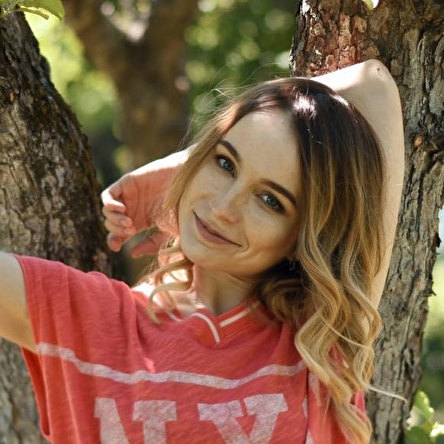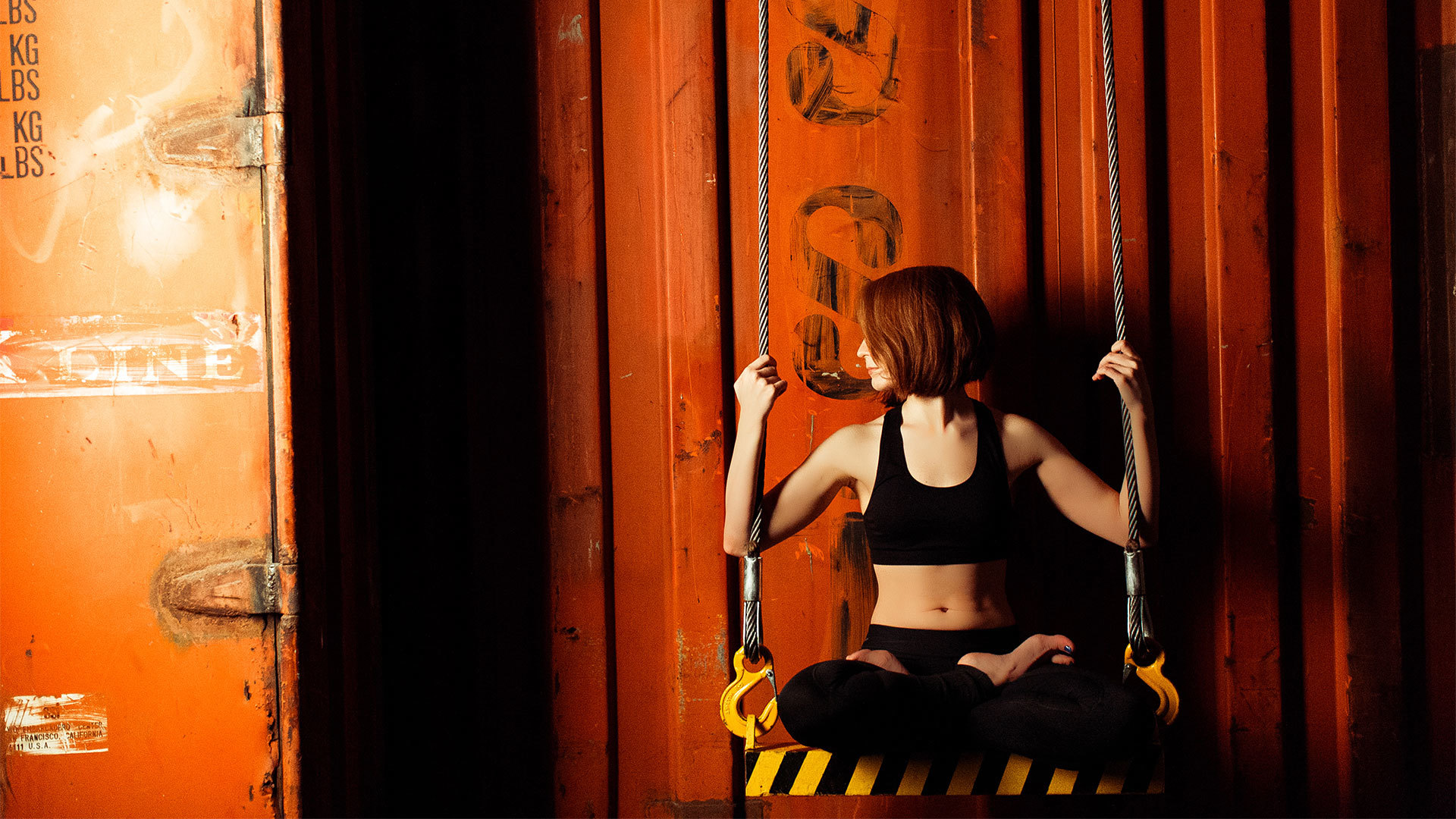 View files
Weekend classes (master class) by Taisiya Palyukova: we will consider and build short warm-up ligaments, as well as study the principles on which they are built. Such bundles can be used as morning exercises, relaxation in the evening, active recreation in between work or study.
By training regularly under the guidance of teachers, in your free time there is a need to warm up, keep fit and consolidate the information received in training. And one of the most frequently asked questions is: what can you do at home in the days between workouts? Almost every second student asks for advice on a short warm-up in the morning or relaxing and restorative exercises for the evening for ten minutes. And at this event you will get answers to these questions and more. We will analyze examples of short complexes that will help you maintain good health, wake up in the morning, relax in the evening, especially on days when you do not visit a yoga studio.
We'll consider:
the principle of compensation in the practice of asanas;
the most common mistakes when performing asanas;
execution modes;
relationship between practice and time of day.
And let's execute:
basic complexes (with simple entry-level asanas);
a complex of an increased level of complexity (how to move "from simple to complex").
Included with the video is a file with complexes, which was given out in class.
Хорошие и интересные комплексы. Информативно и интересно.
Warm-up sequences for independent yoga practice
online viewing and downloading
Мастер-класс
На данном мастер-классе рассматриваются и отстраиваются короткие разминочные связки, а также изучаются принципы, на которых они построены.
Разминочные комплексы для самостоятельной практики
Файл с комплексами, который выдавался на занятии.

Download the document

Buy to download